Wear protection for the brick industry
At the Brick making the equipment used requires a Highest performance wear protection. The shaping extrusion dies are subject to high mechanical loads. Effective wear protection should be resistant Against abrasion and a low coefficient of friction exhibit. DURUM offers high quality wear protection solutions for many applications in the brick industry.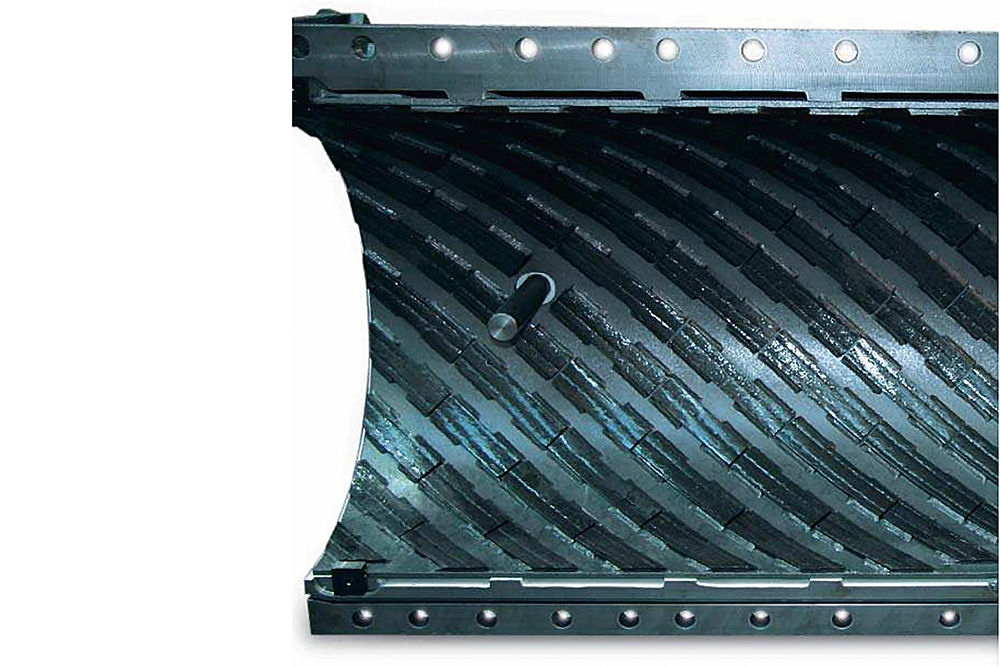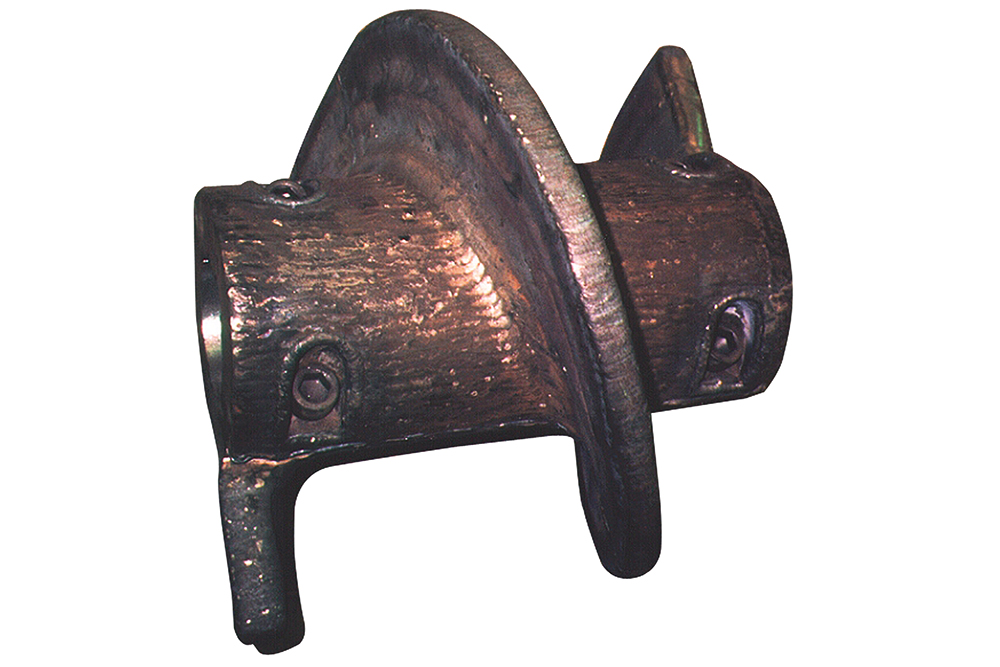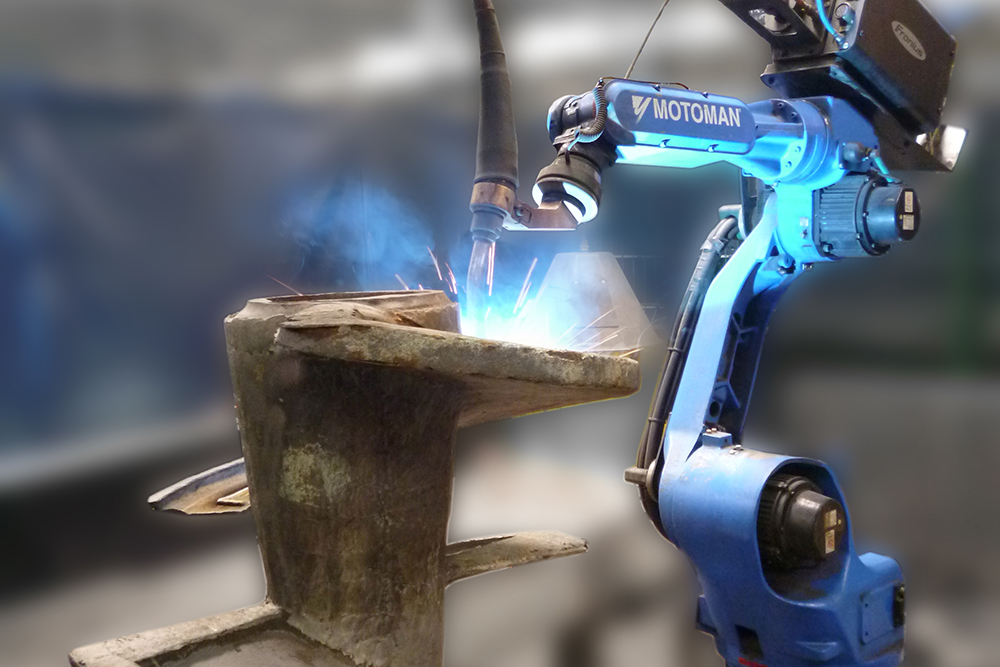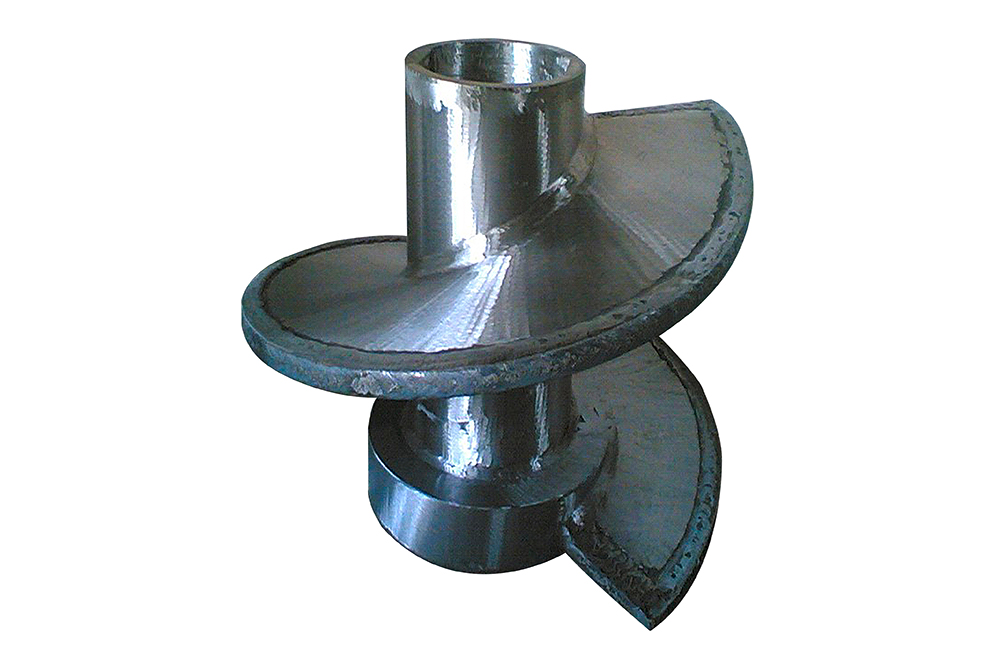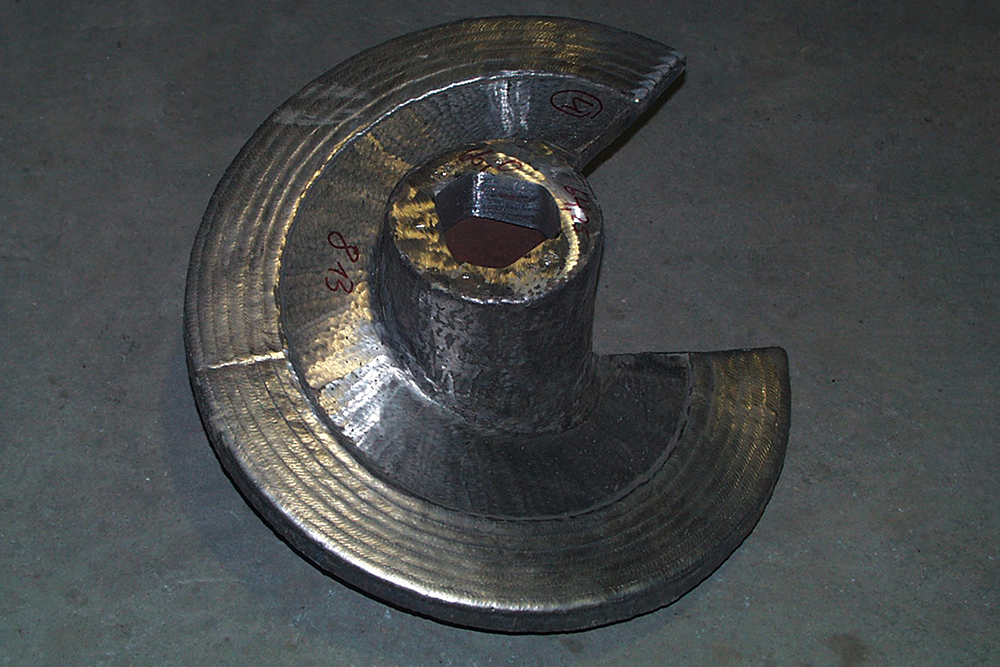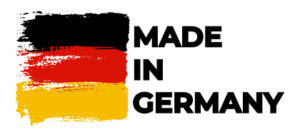 DURUM - Made in GERMANY
We manufacture our wear protection solutions for you exclusively in Germany.