Innovative welding equipment from DURUM
Modern welding equipment makes the technical processing contribution for an effective wear protection. For more than 15 years DURUM has been providing mobile PTA welding systems for internal and external applications - from systems with high-performance water cooling systems to Plasma powder buildup welding systems, which are operated via a CNC or robot interface or have a plug-and-play control unit with integrated safety system for water, gas and temperature control.
Product Brochures Download (PDF)
DURUM VERSCHLEISS-SCHUTZ GMBH has been offering its customers training courses in welding and thermal spraying since it was founded in 1984. In this way, in the form of interactive presentations, demonstrations and technical discussions, the customer can be taught both the correct handling of the equipment technology and the error-free processing of the DURMAT®-products will be brought closer. The training courses offered by DURUM's professionally trained staff with many years of experience provide the customer with an increase in competence in wear technology and repair techniques. Likewise, the training courses can be individually designed for the individual customer as well as the associated wear solution. Depending on the customer's requirements, the training courses can be held either at DURUM's main location in Willich (Germany) or, of course, directly at the customer's site.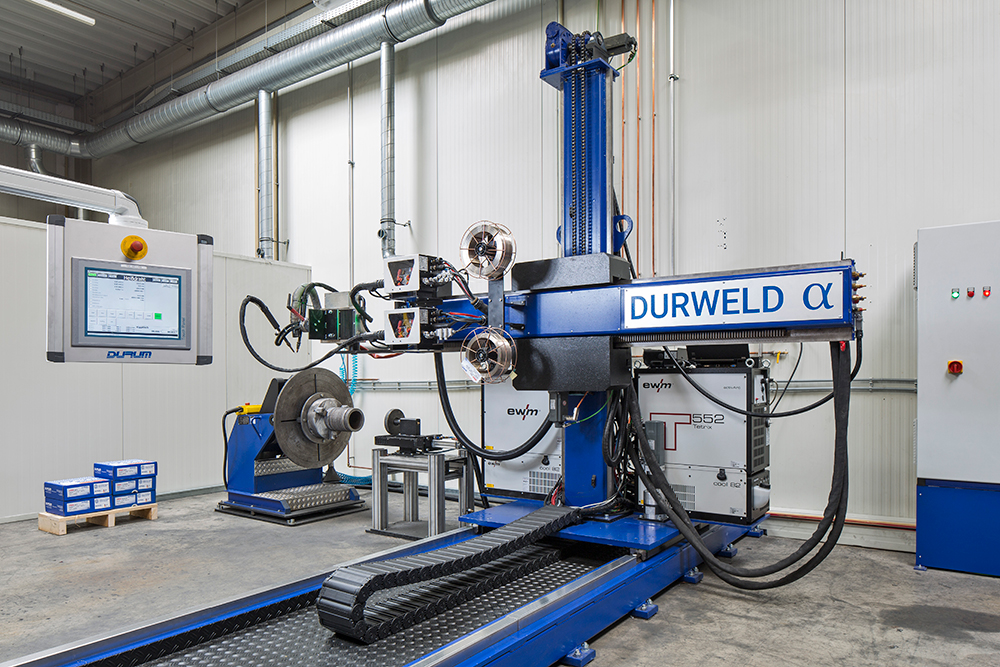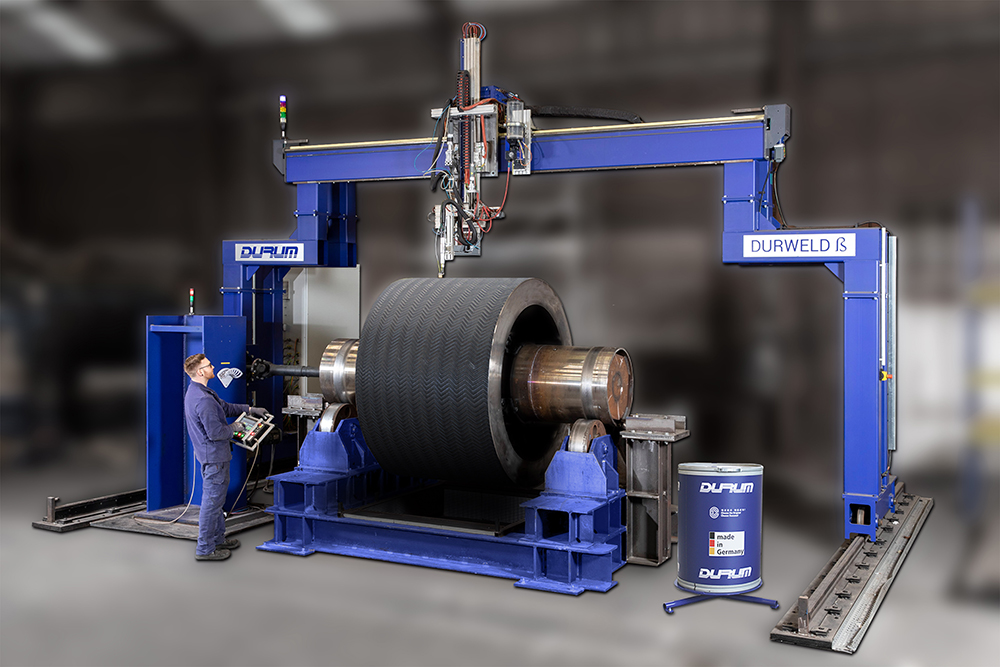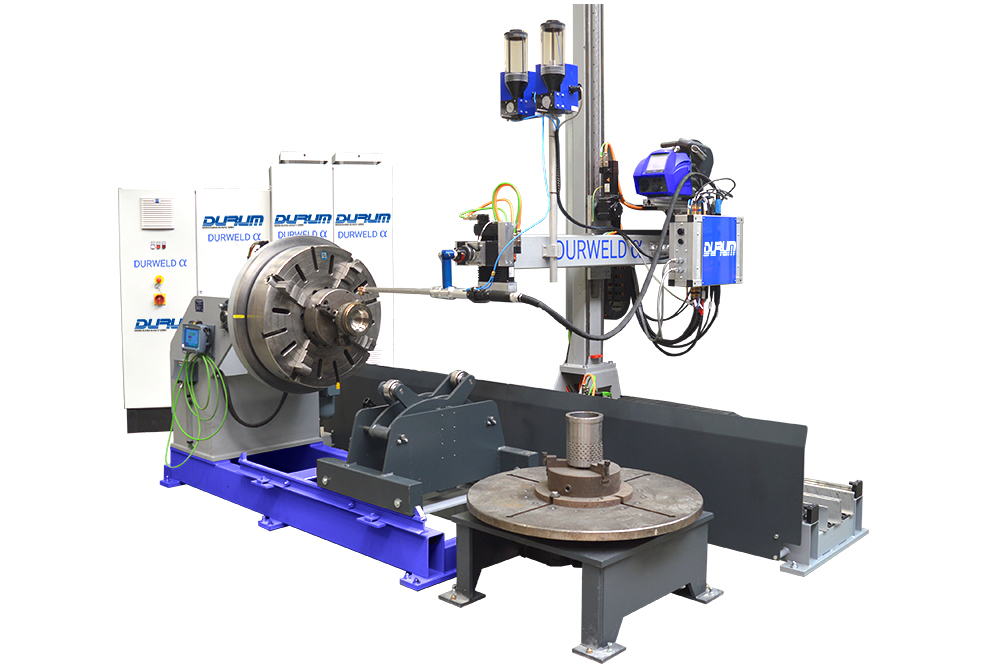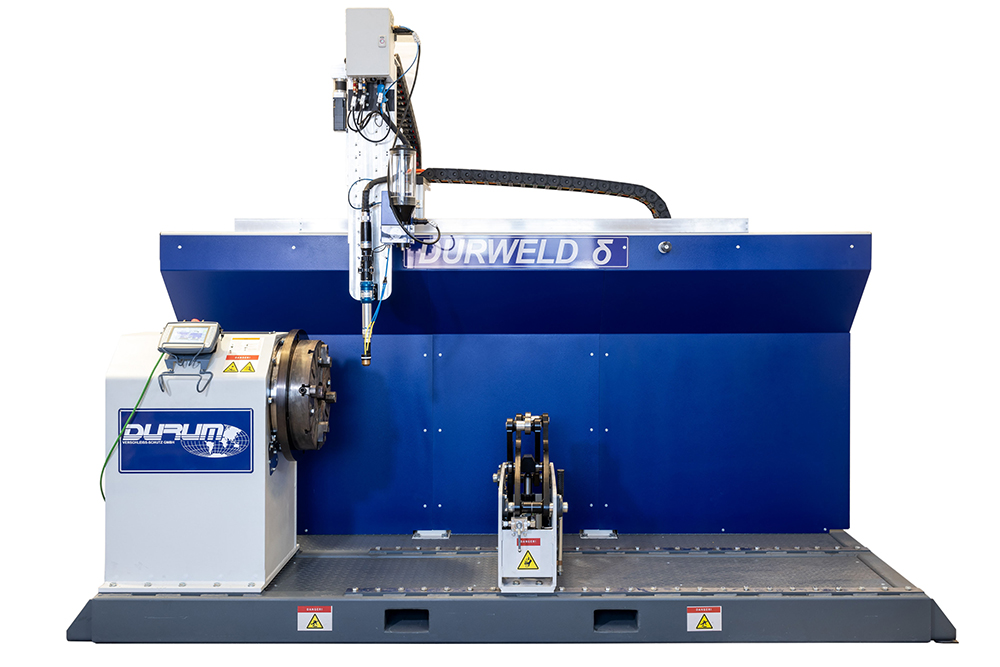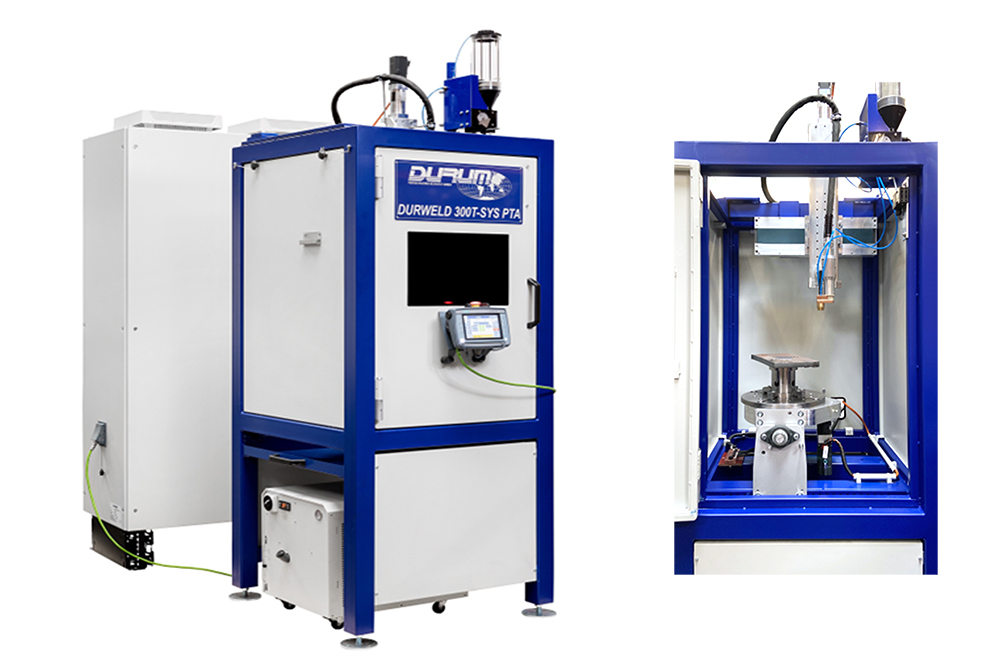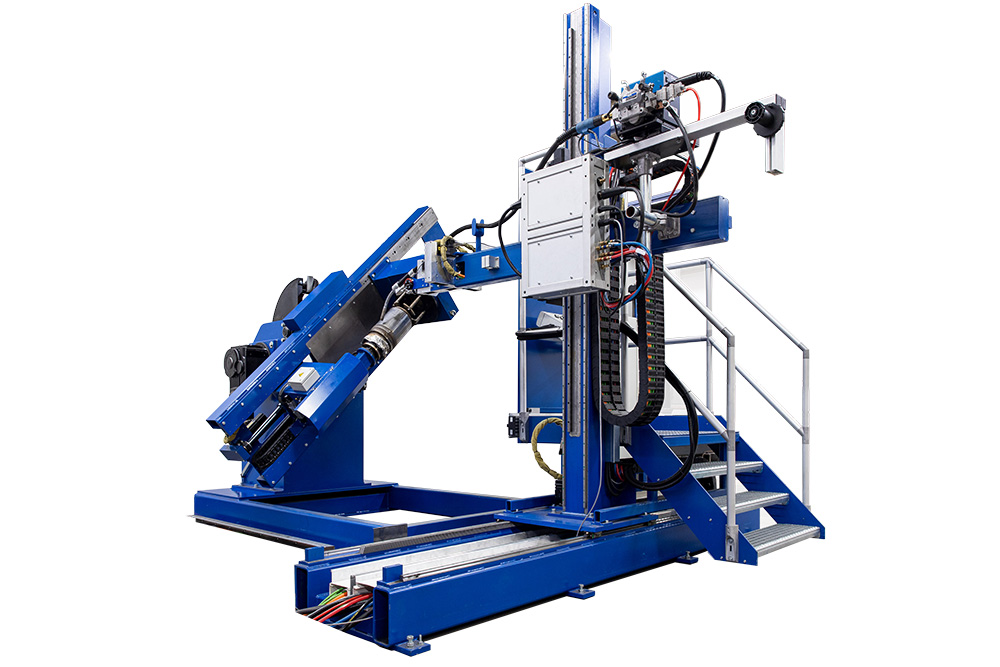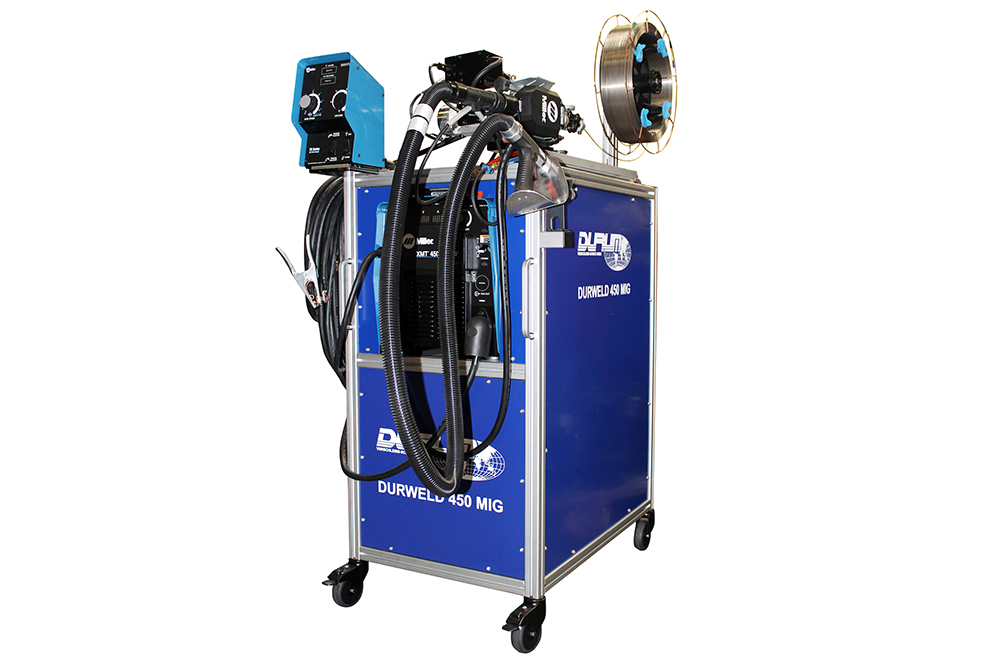 Notice: The mandatory field is marked. All other fields are voluntary. Your data will only be collected and stored electronically strictly for the purpose of processing and responding to your request. Information on data processing can be found here: Privacy.