The conveying and crushing of fuels causes abrasion and wear in all plant segments. This applies to Fossil fuels just as for Nuclear or biomass power plants. Continuous operation is a top priority for power plants and requires that an optimal Protection of all wear parts is present.
DURUM Wear protection offers products that significantly reduce wear and thus increase cost efficiency.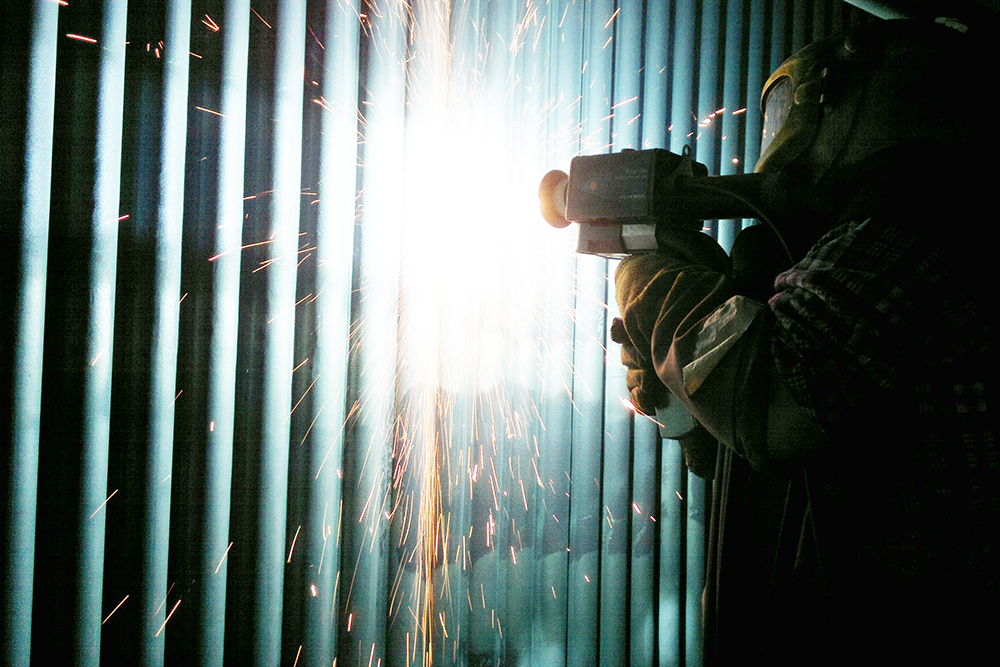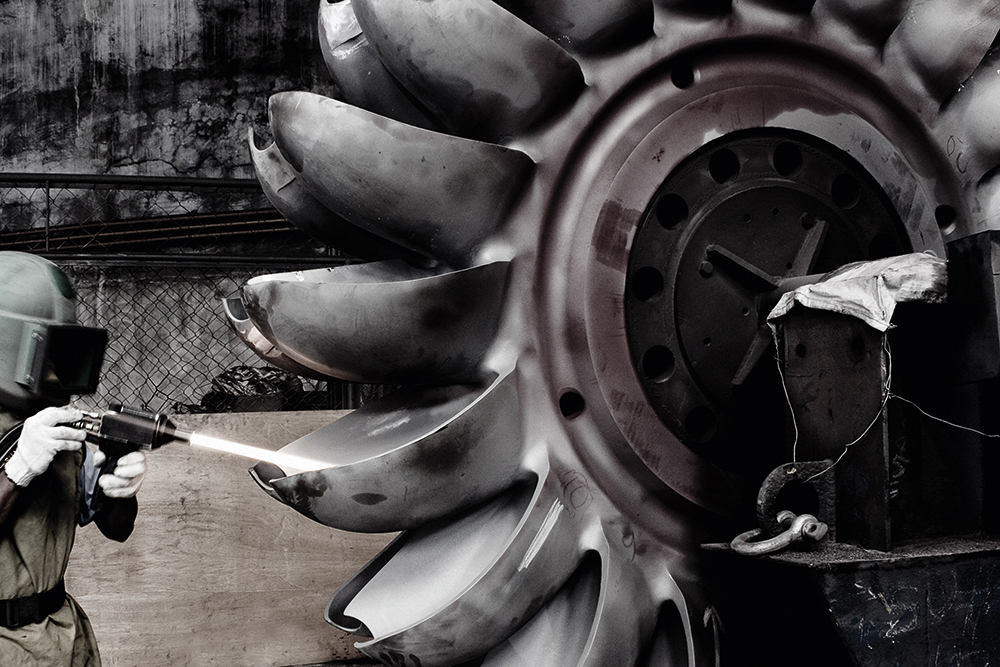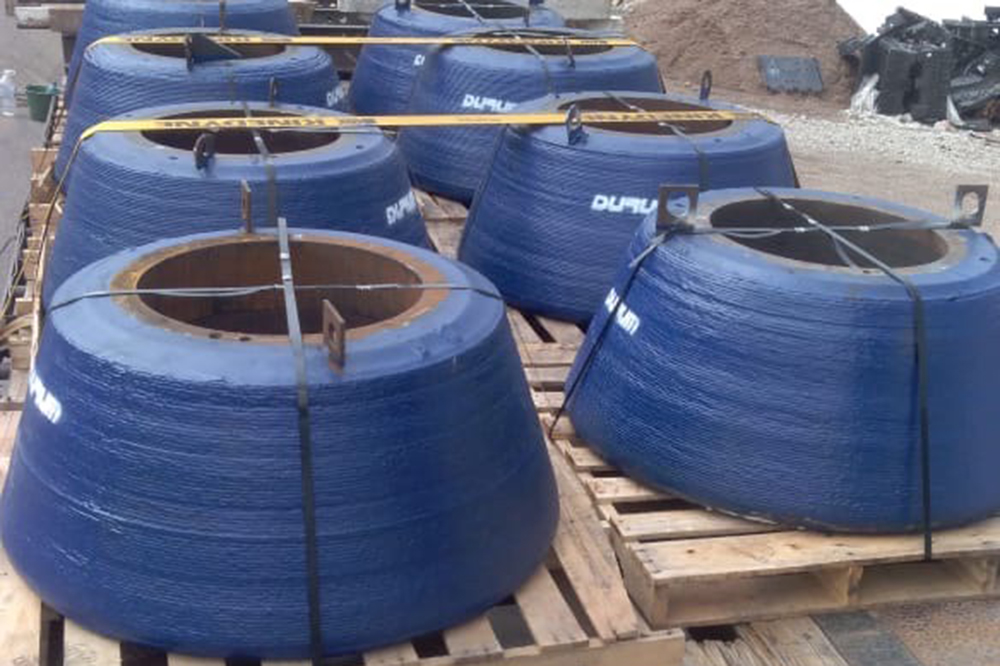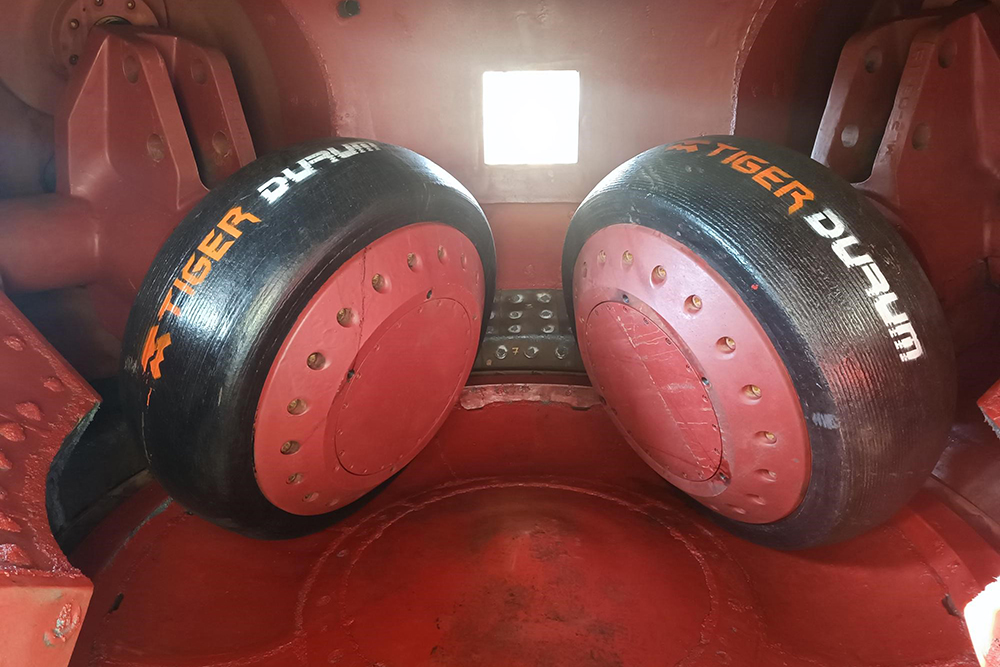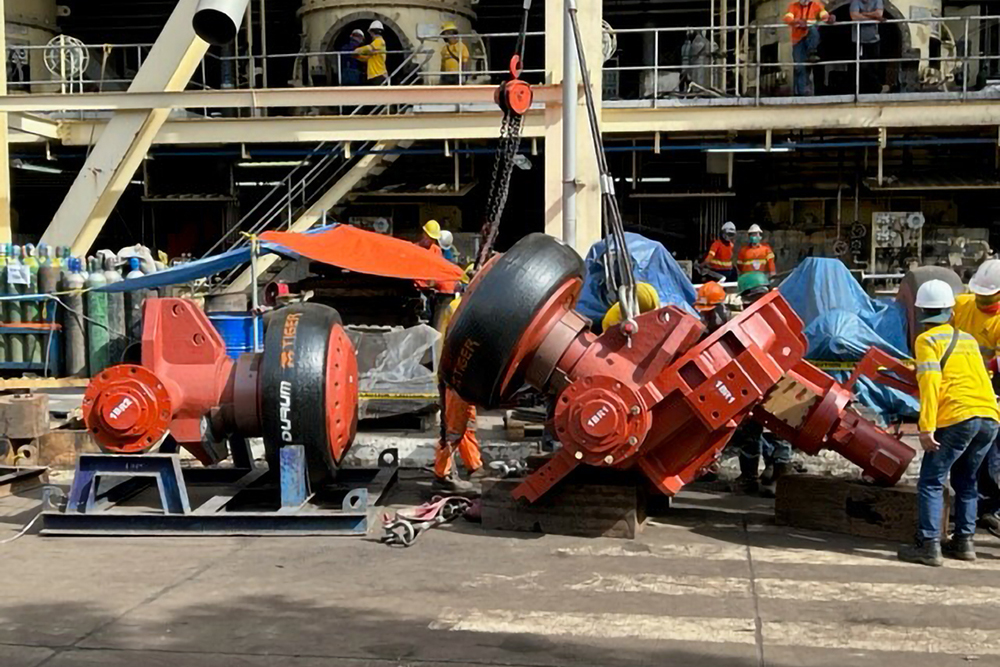 We export our service and products worldwide
Take a look at the list of more than 80 countries where DURUM acts for you.