A product range that meets the toughest requirements
DURUM offers Tailored wear solutions for a wide range of industries. With finely tuned materials in different qualities, we supply small manufacturing companies as well as large corporations with a complete product range for individual applications.
Special products for innovative wear protection
Moreover, DURUM complements the wide range of solutions with a large number of additional Special products: of welding consumables in the form of Cored wires, powders and electrodes via thermal spray wires and spray powder to finished welded components, Wear plates as well as ready-to-install plasma blanks. A special focus is on products containing tungsten carbide, which achieve particularly high wear protection grades.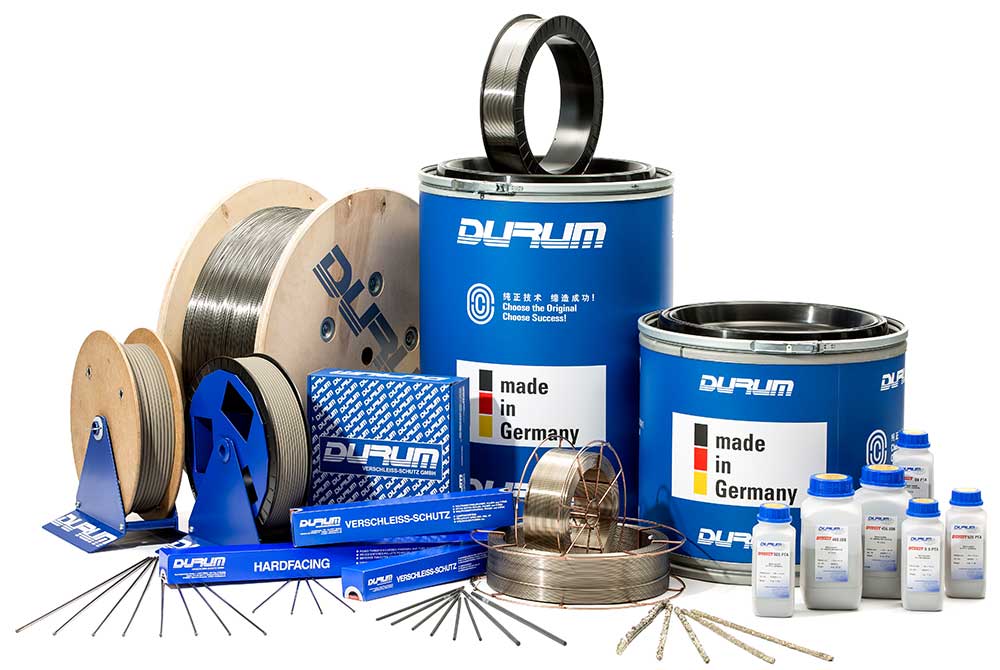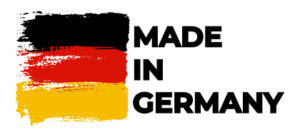 DURUM - Made in GERMANY
We manufacture our wear protection solutions for you exclusively in Germany.