Mining - unearthing potential
An industry that moves mountains through hard work needs hard materials. Because earth movements of astronomical proportions demand everything from tools and machines. DURUM's wear protection solutions work with outstanding qualitative properties the enormous quantity of overburden. They also promote greater economic efficiency through improved machine running times.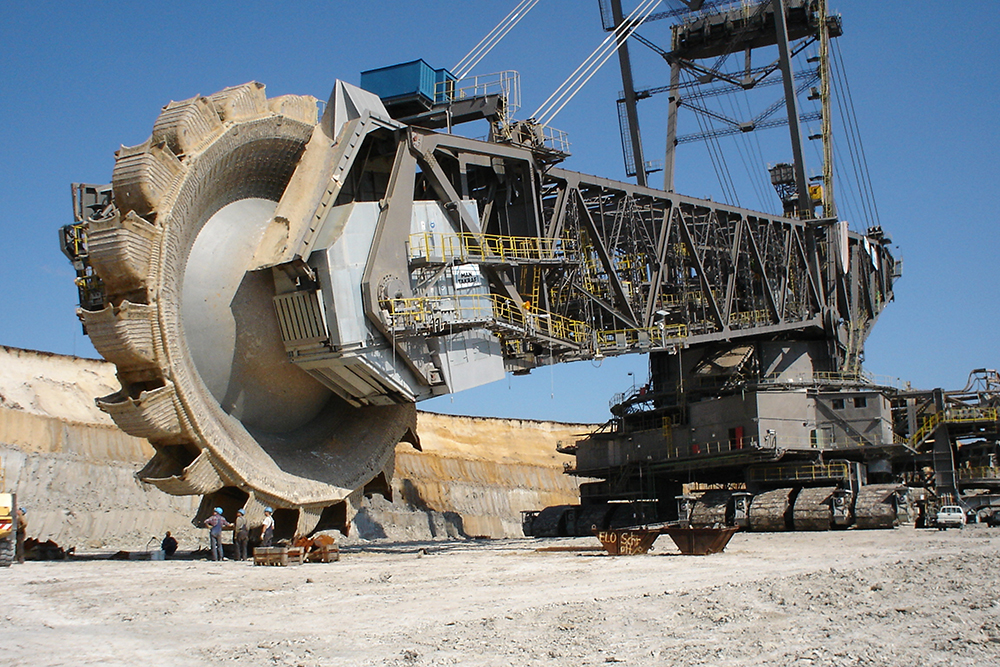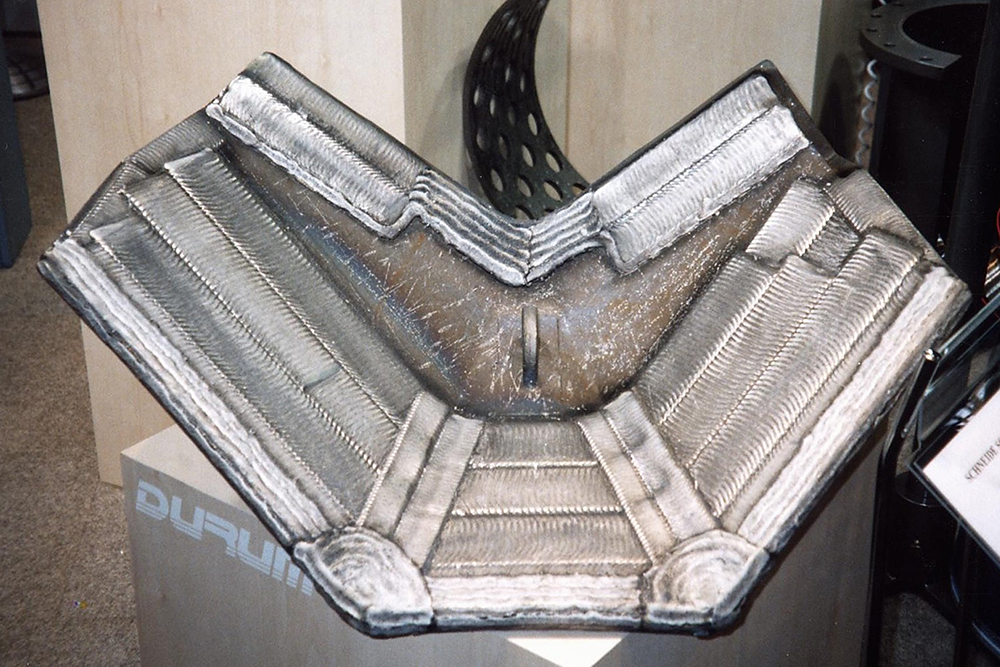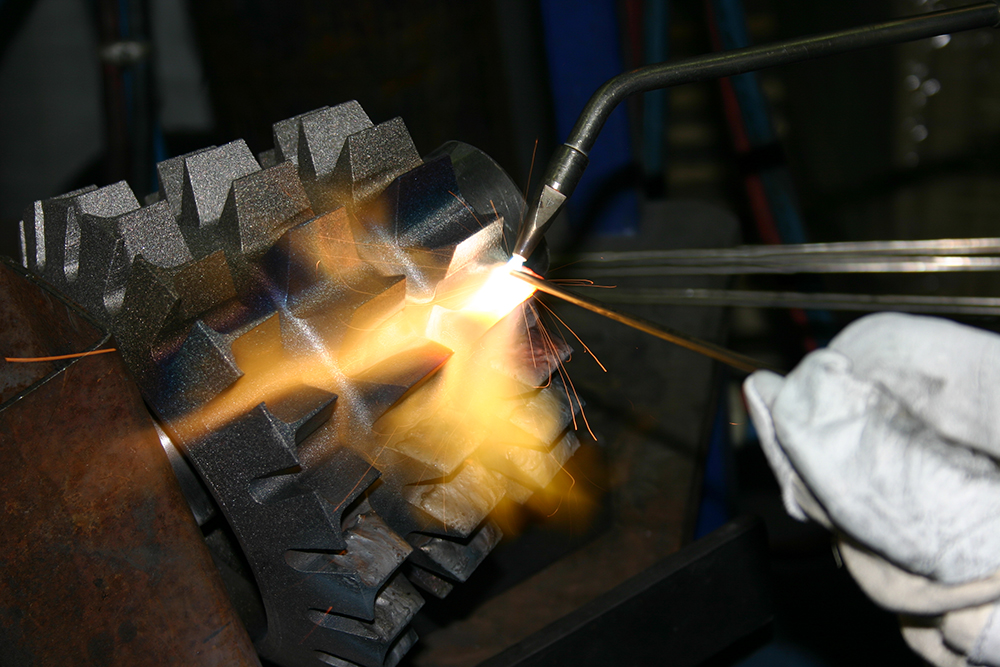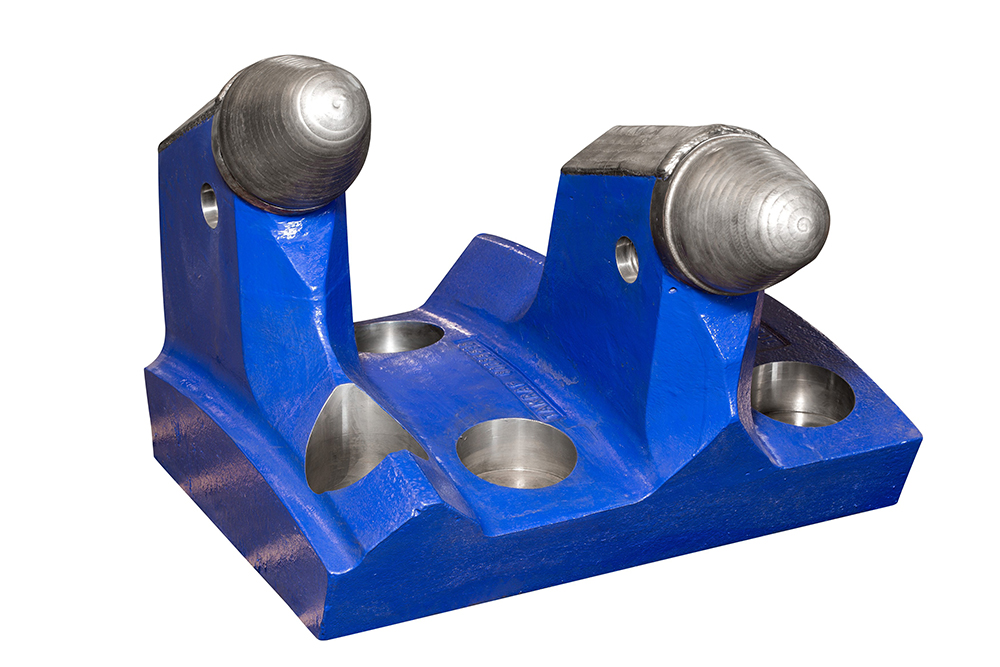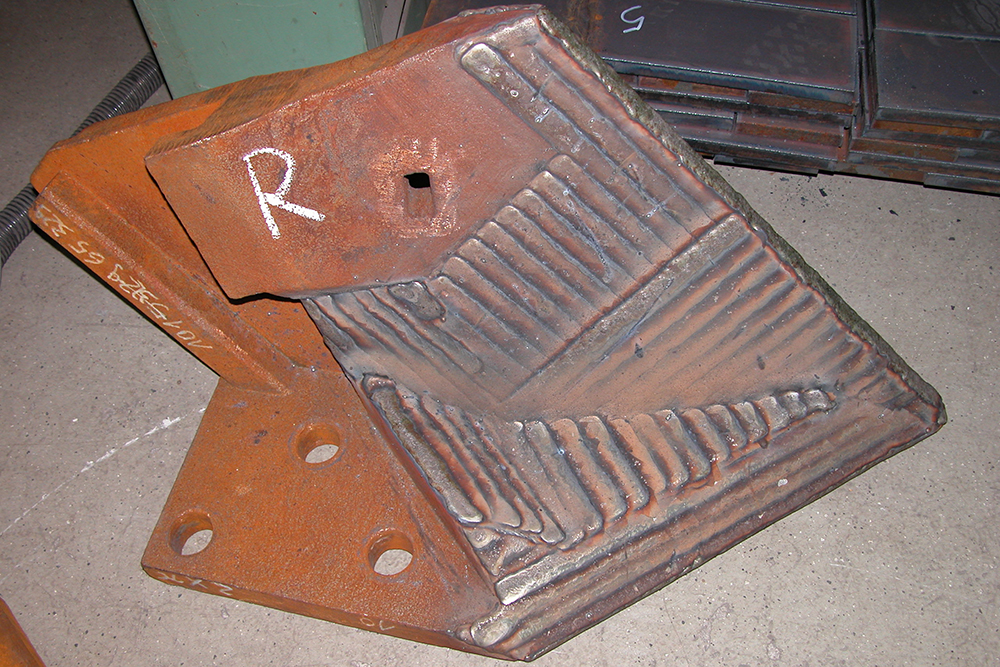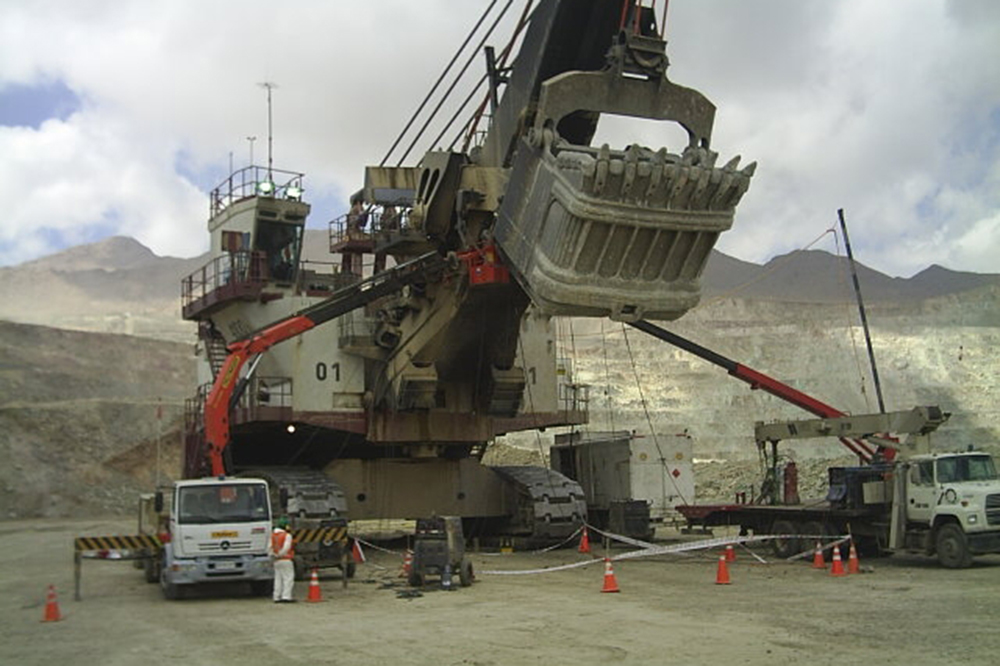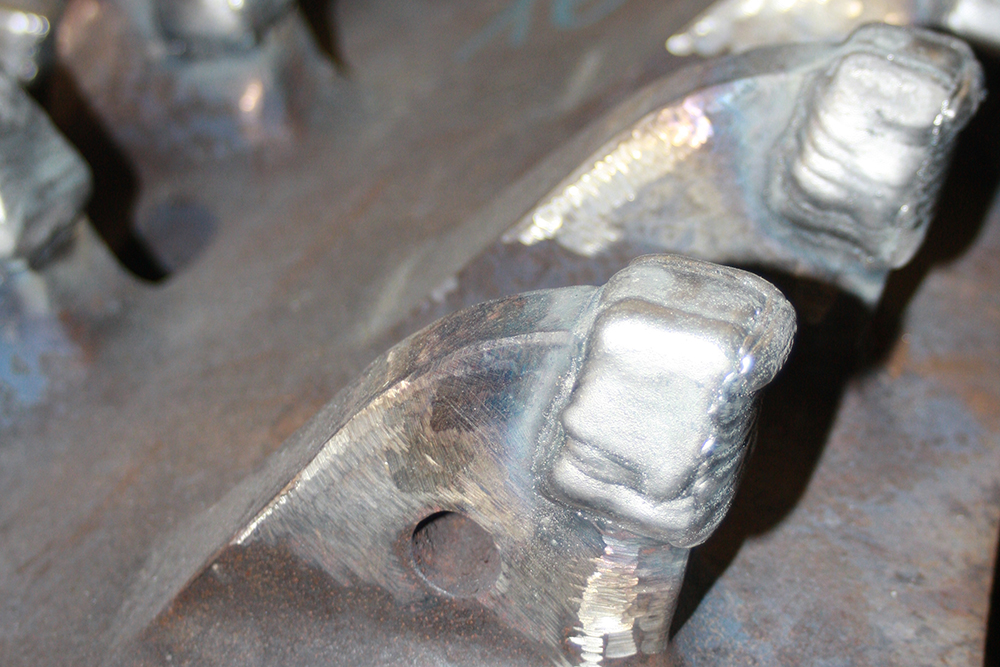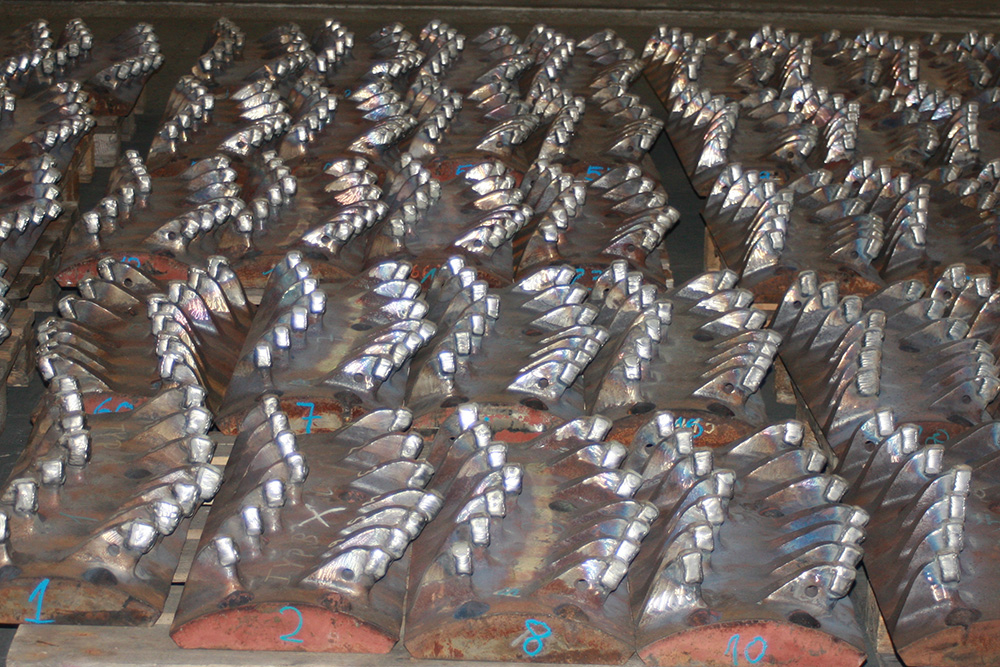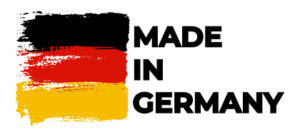 DURUM - Made in GERMANY
We manufacture our wear protection solutions for you exclusively in Germany.