The development of spray powders DURMAT® 125 and DURMAT® 135 was our first step in this direction. Their characteristic, finely structured microstructure with crystallite grain sizes of max. 400 nanometers is their trademark and at the same time a guarantee for High wear resistance. We have also achieved comparable wear resistance in the field of buildup welding by means of PTA or laser processes by reducing the WC structure in a similar way. Thus, our development led DURMAT® RF 13 using fine-structured WC to a hardness in the range of 1,950-2,050 HV0.1.
Protection against abrasive wear
The increasing hardness of the nanoscale hard alloy with the decreasing WC insert grain size reduces the Wear due to abrasion clearly. The harder carbide granules offer greater resistance to abrasion. The Wear progress is significantly slower because the binder metal layers between the fine-grained hard material crystallites are extraordinarily thin and thus more difficult to wash out. Because of this structural feature, only very small hard material particles are torn out of the microstructure composite.
The Spherical shape represents another Protection which is further stabilized by the small particle size - small particles require much more energy for further fragmentation and size reduction than coarse particles.
Protection against corrosion wear
Also with the Corrosive wear occurs a characteristic, higher Wear resistance on. As a result of the nanostructure and, in particular, the significantly reduced binder metal interlayer, the cobalt is only reached with difficulty by the corrosion media, which leads to considerable Wear delay leads. Because, in turn, only the smallest hard material particles break out, the corrosive erosion is greatly slowed down.
Since in most applications abrasive and corrosive wear are almost impossible to separate, the achievable property improvements for both wear attacks require a nanostructured carbide the better choice.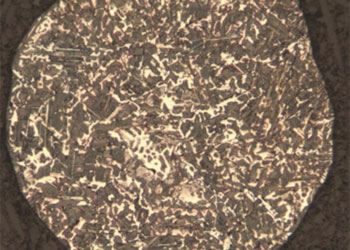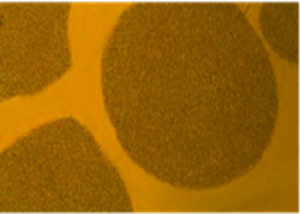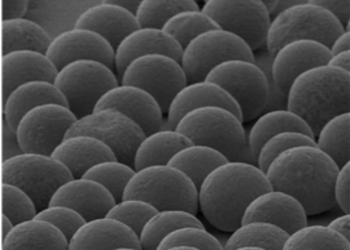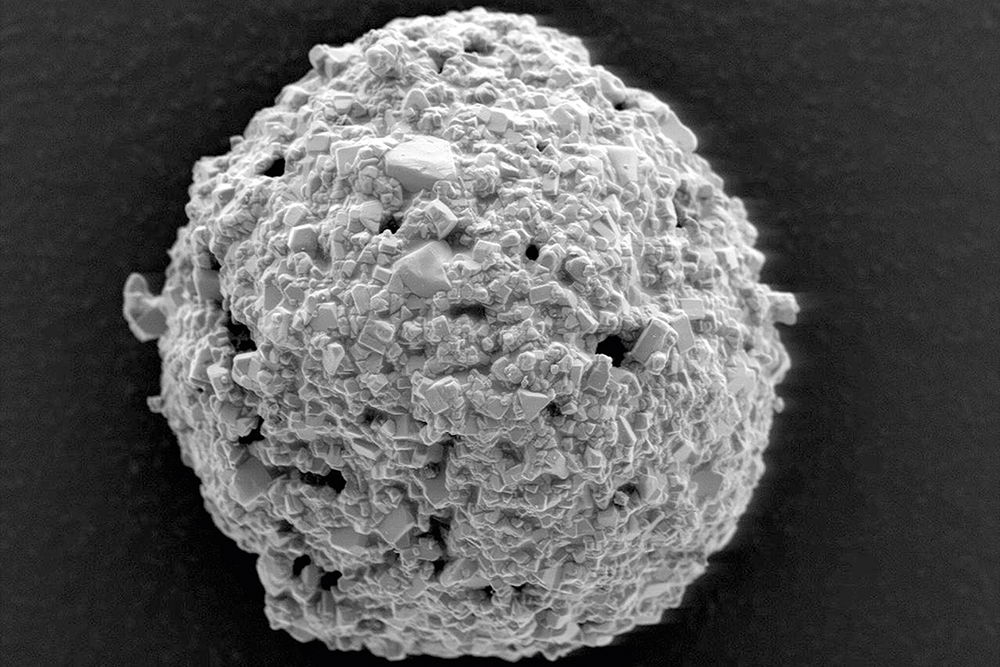 Notice: The mandatory field is marked. All other fields are voluntary. Your data will only be collected and stored electronically strictly for the purpose of processing and responding to your request. Information on data processing can be found here: Privacy.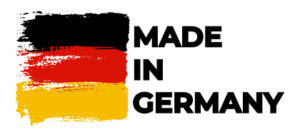 DURUM - Made in GERMANY
We manufacture our wear protection solutions for you exclusively in Germany.