DURUM training courses: This is how wear protection works
The Quality of your finished wear protection is largely determined by the Method of application determined. To ensure that the coating process can be used perfectly on your site, our Team of experienced experts with know-how, intuition and special knowledge of the respective product or process and its application. Our qualified DURUM employees will be happy to pass on their special experience in the daily handling of this material.
Practical and precisely tailored to your requirements
Through a Extensive range of training courses at our headquarters, our branch offices or directly at your site, you and your employees will learn the perfect handling with the desired products. Specialists who use the products on a daily basis are given the opportunity to ask DURUM's training staff questions, optimize processes, and eliminate possible sources of error right from the start. Because in the end it is the result that counts. Take advantage of our training offer for your Competitive advantage.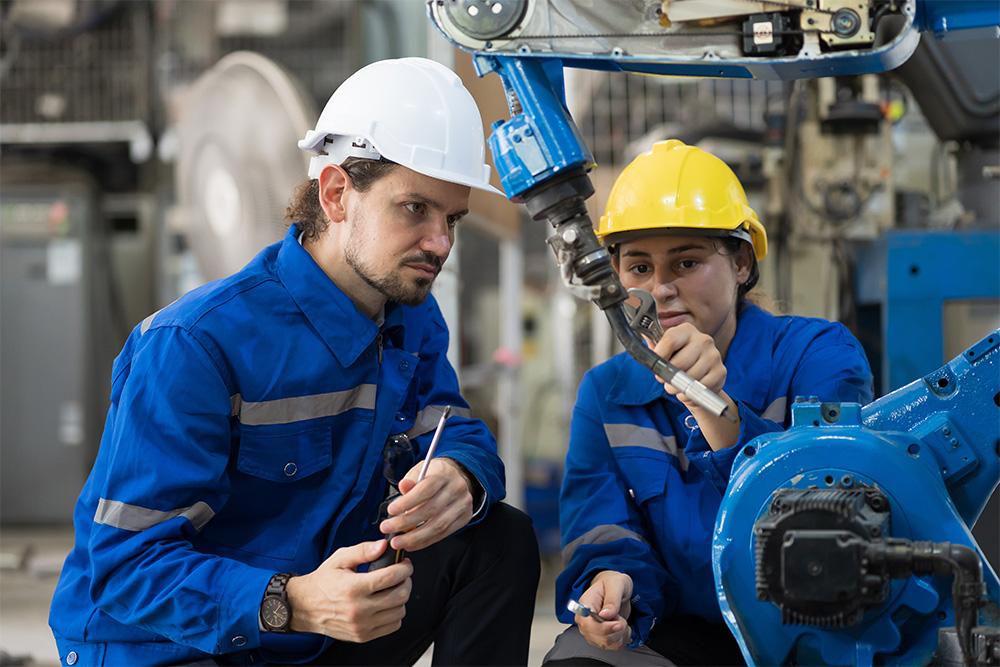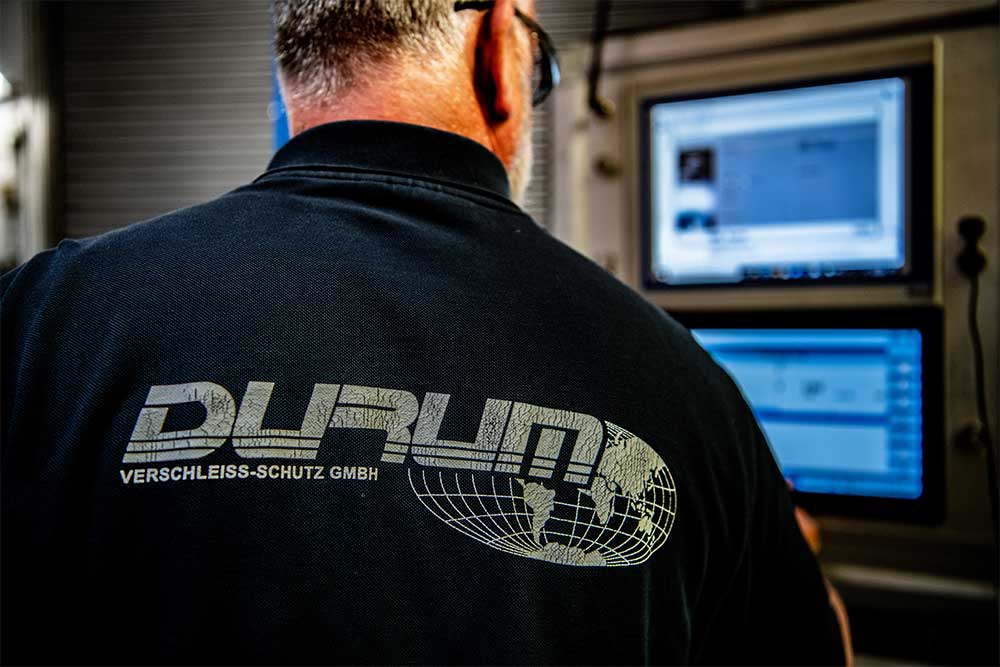 Callback service
Do you have any other questions or problems? Then simply contact us, we will be happy to help you!