Oil and Gas Industry - Strong Solutions in the Pipeline
Throughout the Oil and gas industry - starting with the extraction of raw materials, through the separation and transport of crude oil, to valve cladding - require extreme operating conditions Top performance from the materials used: corrosion, temperature and mechanical conditions stress the surfaces and can lead to Wear lead.
DURUM develops special Wear protection solutions for the Oil and gas industry, which resolutely get to the bottom of the causes of material wear.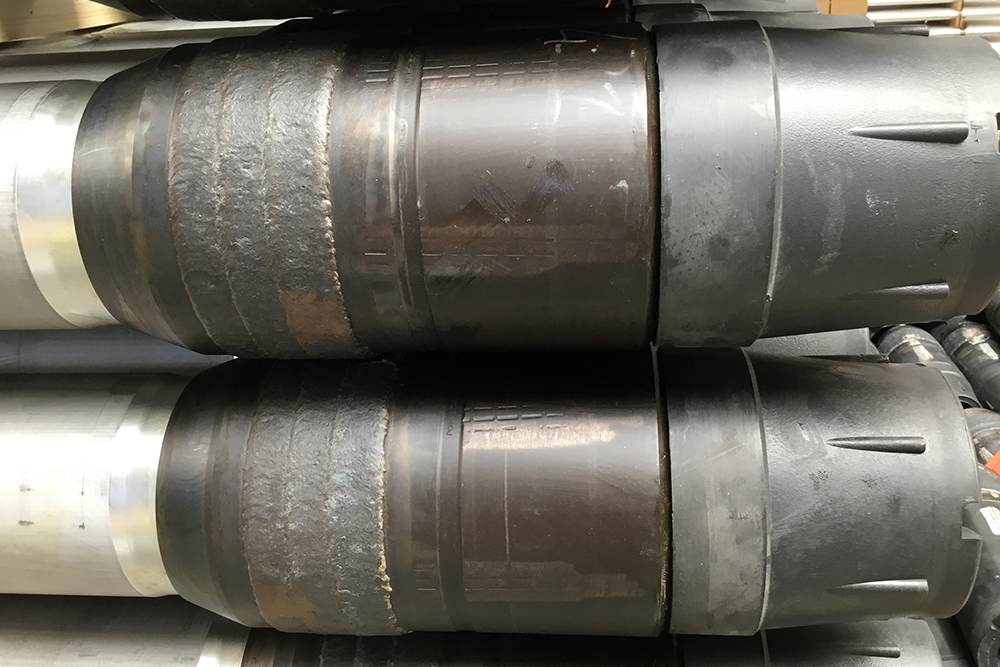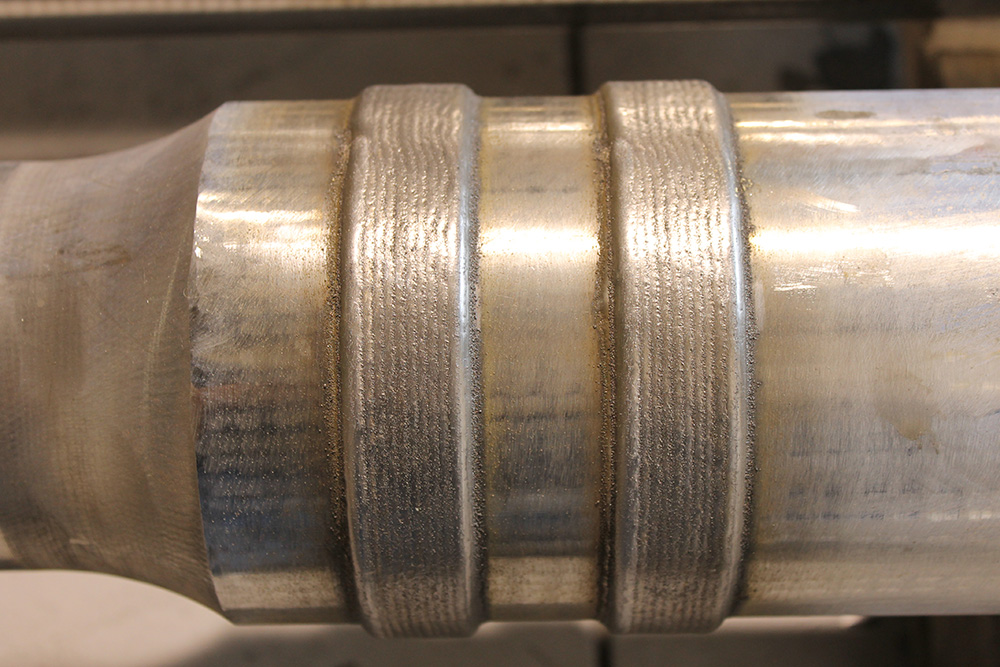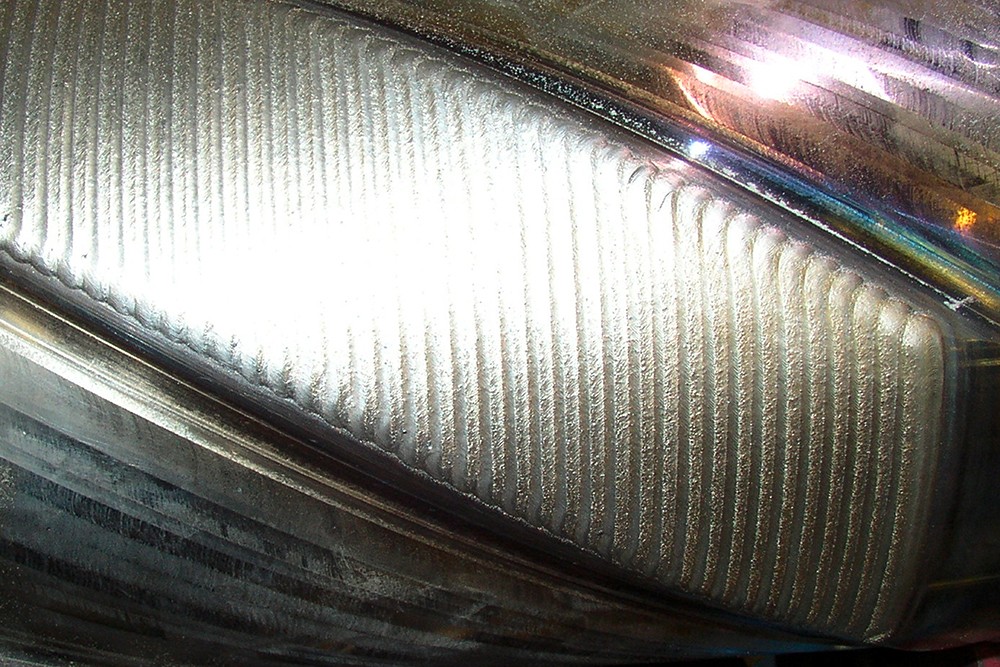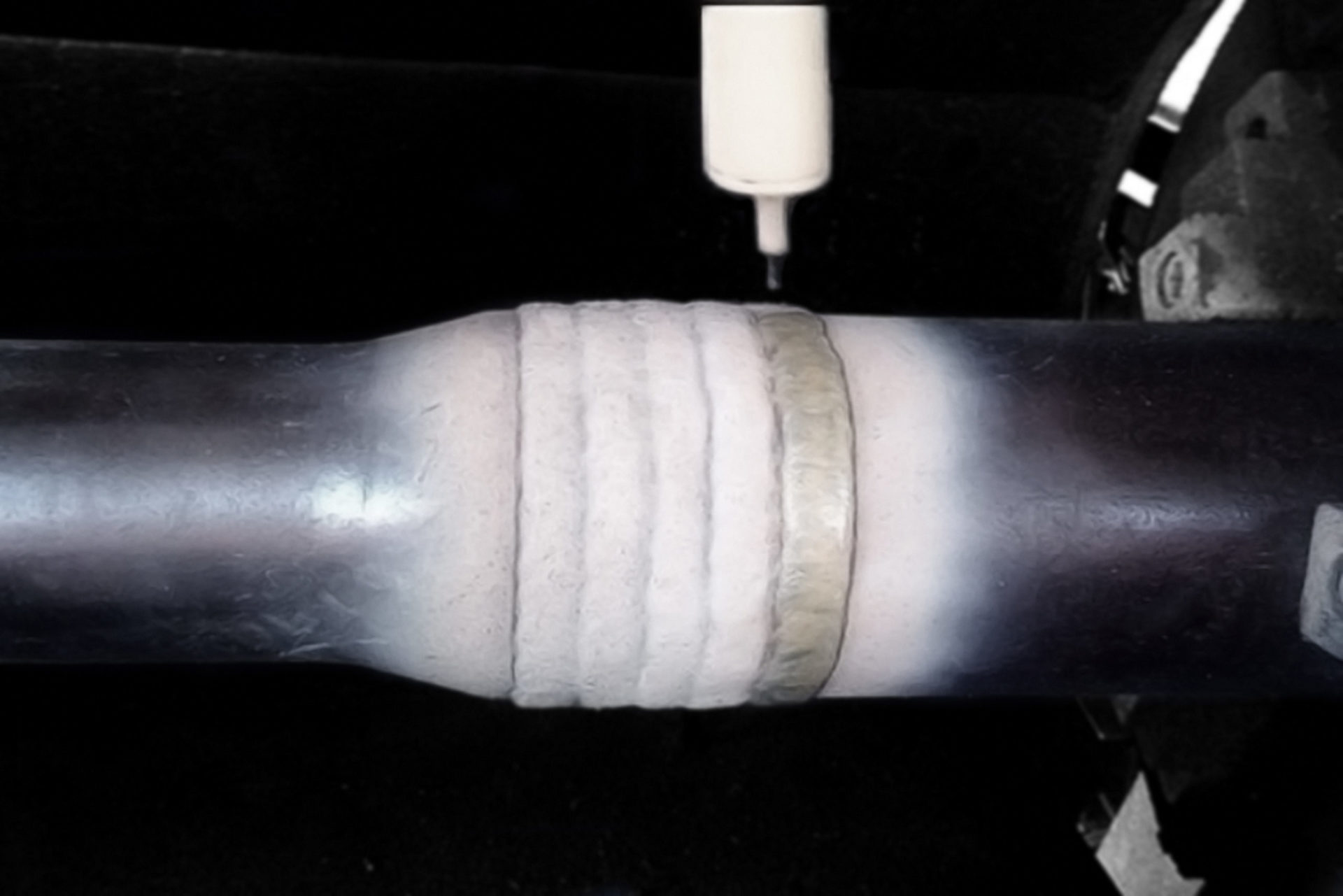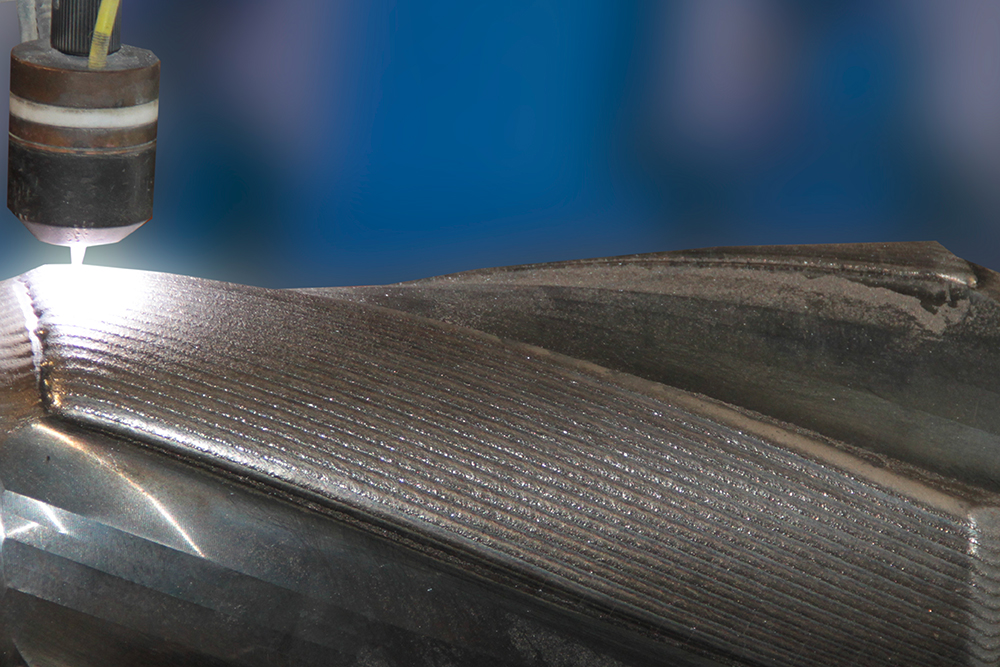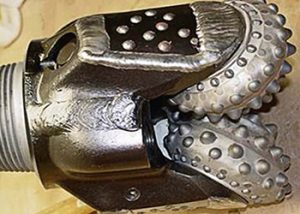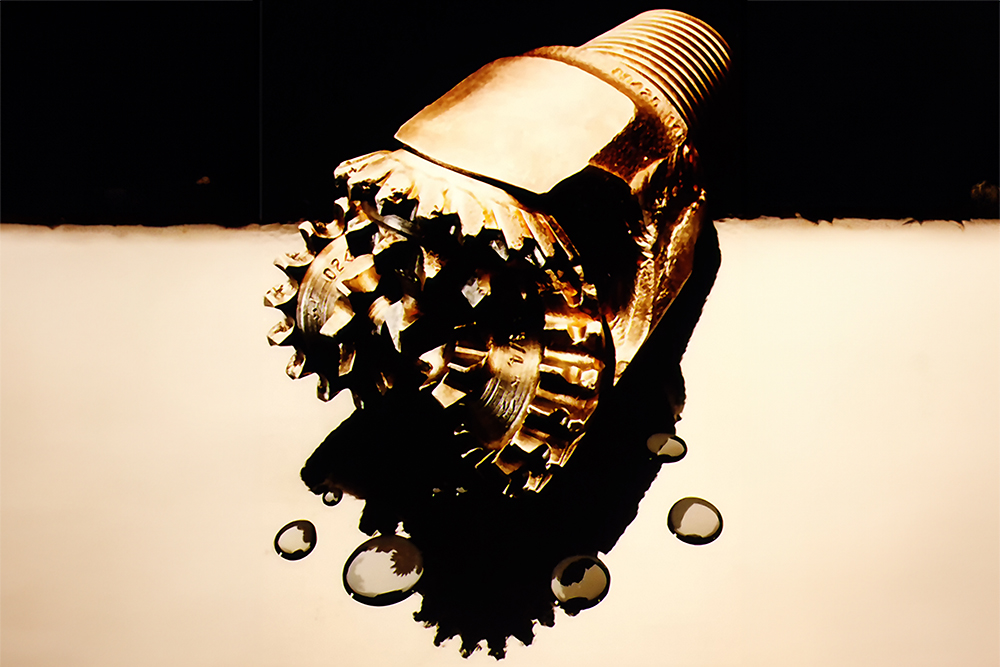 Callback service
Do you have any other questions or problems? Then simply contact us, we will be happy to help you!