Innovative research for your business development
None Wear protection solution is so good that you can't better could make. That is why we are constantly developing common welding and thermal spray materials and researching into state-of-the-art application process technology - of course also on behalf of customers.
In our own laboratories, in addition to welding technology, we also perform Quality monitoring numerous test series with novel alloys through and develop Customized solutions for highly specialized applications. In this way, we make a significant contribution to the continuous further development of the Standards in wear protection and make processes more efficient.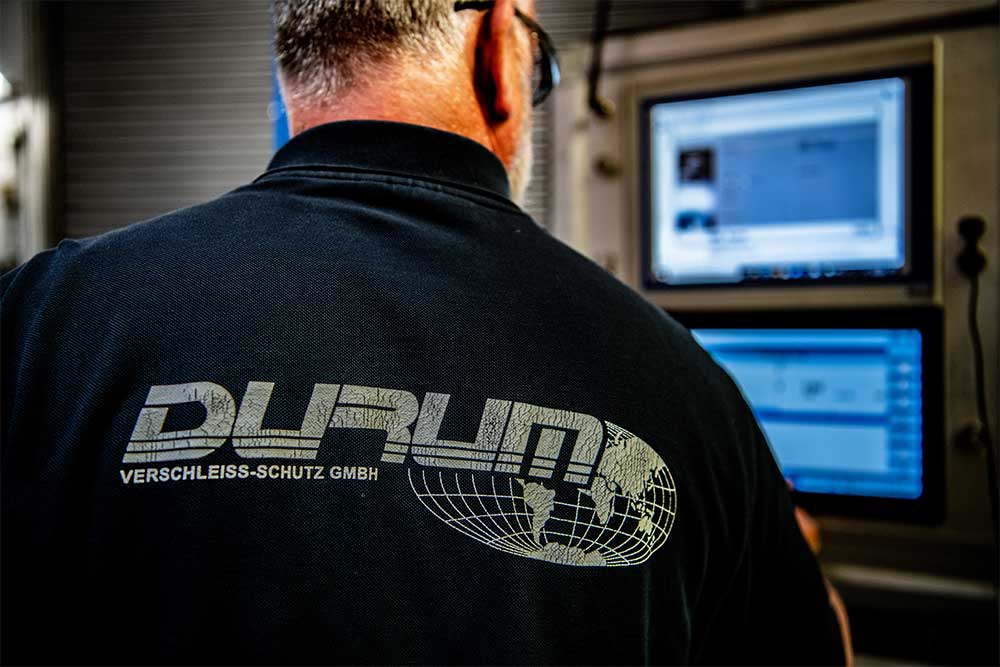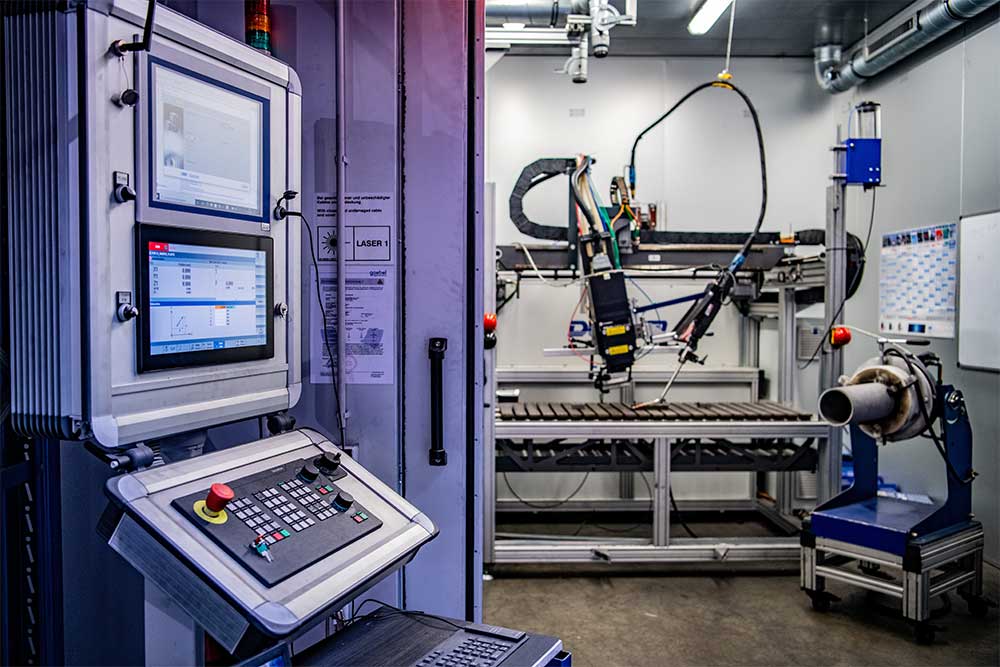 DURUM as project partner/project supporter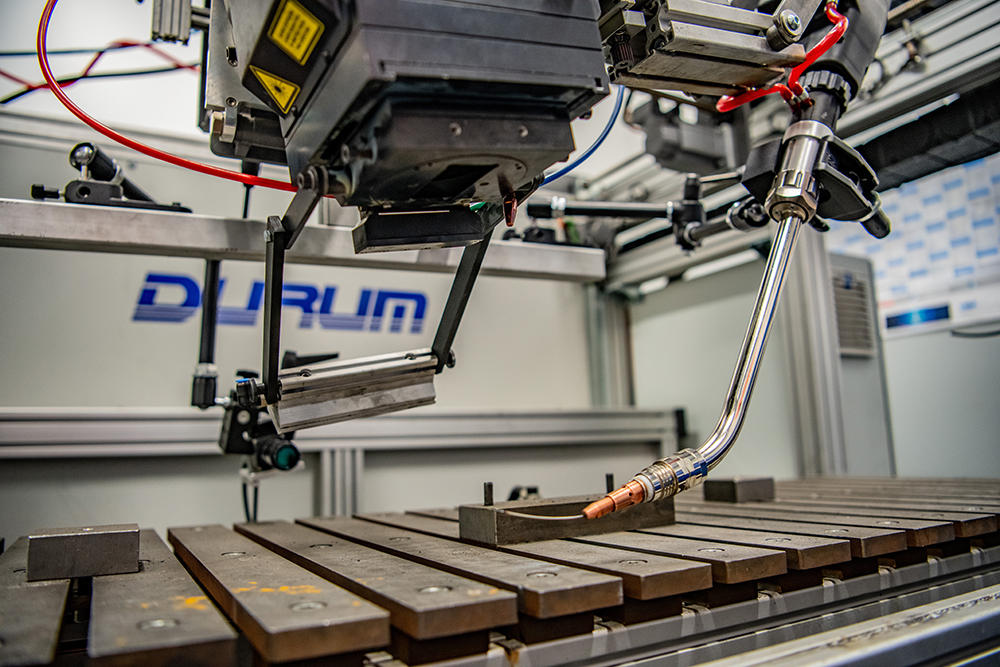 For many years we have been active in research and development work in order to meet the constantly growing quality demands of our customers with DURMAT® products. In close cooperation with scientific institutes DURUM has already made numerous Research and development projects as partner and coordinator.
By participating in these projects we constantly increase our company knowledge and remain competitive, at the same time we are always developing new fields of application for innovative technologies.
These research and development projects are - mostly bilateral - Customer projects with special orientation to the requirements of the respective partner, which are processed absolutely confidentially towards third parties and result in a customer-specific plant technology. In addition we realize Collaborative projects with several project partners, partly also publicly funded from state, federal or EU development programs, some of whose results are published.
Callback service
Do you have any other questions or problems? Then simply contact us, we will be happy to help you!