The DURMAT® PLATINUM wear plates (composite armor plates) - manufactured by the high-performance welding process PTA (Plasma Transferred Arc) - are the answer to the growing demands for profitability and productivity of the Heavy Industry.
The PTA process is suitable for almost all cobalt and nickel based alloys. Of course, we are also able to produce some special iron-based alloys. Primary carbides in connection with such Nickel, cobalt and iron-based alloys significantly increase wear resistance compared to those obtained by welding chromium carbides.
Our family of highly wear-resistant tungsten carbides combined with various nickel-based alloys offers a excellent protection in sliding, galling and grain rolling wear. The nickel-based alloys also offer excellent properties at temperatures up to 500 °C.
The PTA welding process is characterized by the fact that both a metallurgical bond is made with the base material, but at the same time, a buildup similar to autogenous welding of approx. 5 % can be achieved. Another advantage is the production of thin wear plates. In combination with the low compounding, this makes this welding process particularly interesting for applications where the Weight is an important factor, such as for fans, etc.
Base material
Armor
Total strength
3 mm
2 mm
5 mm
5 mm
3 mm
8 mm
6 mm
4 mm
10 mm
6 mm
5 mm
11 mm
8 mm
5 mm
13 mm
8 mm
8 mm
16 mm
10 mm
8 mm
18 mm
other dimensions on request
Plate thickness
Plate size
Coated surface
Thinnest application
Base material
2 - 8 mm
2.000 x 1.000 mm
1.800 x 800 mm
2 ± 0.5 mm
S235, S355, S690, 1.4304, 1.4824
4, 5, 6, 8 mm
2.500 x 1.250 mm
2.300 x 1.100 mm
2 ± 0.5 mm
S235, S355, S690, 1.4304, 1.4824
others possible on request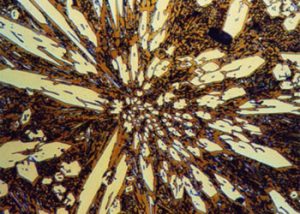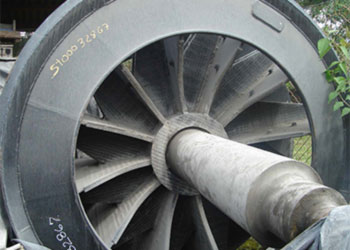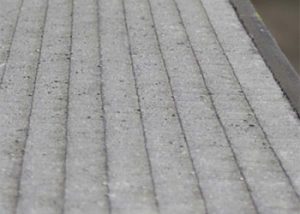 Notice: The mandatory field is marked. All other fields are voluntary. Your data will only be collected and stored electronically strictly for the purpose of processing and responding to your request. Information on data processing can be found here: Privacy.
We export our service and products worldwide
Take a look at the list of more than 80 countries where DURUM acts for you.