WSC (tungsten fused carbide) is the eutectic composition of WC and W2C. The average carbon content of our WSC is 3.8 - 4.1 wt.-% and a fineness of 78 - 80 % W2C and 20 - 22 % WC.
DURMAT® WSC (tungsten fused carbide) is one of the hardest and most abrasion-resistant materials used in modern wear protection and tool technology. The properties of DURMAT® WSC are very strongly dependent on the microstructure formation while the chemical composition remains constant. This is significantly influenced by the manufacturing process. DURMAT® WSC with a fine lamellar structure (spring structure) shows the most favorable behavior in wear and the highest hardness. A coarsened microstructure, depending on the manufacturing process without a lamellar structure with pronounced, large-block crystallines, results in an increasing deterioration of the wear properties.
DURMAT® WSC is used for hardfacing and coating of deep drilling bits, drill rods, transport screws, grinding rolls, crusher jaws, diamond tools, etc. When stating and comparing hardness values, it is essential to consider the measuring method. Different methods sometimes result in widely differing values. DURMAT® WSC has a microhardness according to Vickers at 100 g load of approx. 2,340 HV due to its fine lamellar (spring) structure0.1 (Macro hardness: approx. 1,980 HV30) on. DURMAT® WSC loses its spring structure and thus its high hardness when heated above 1,800 °C for longer periods.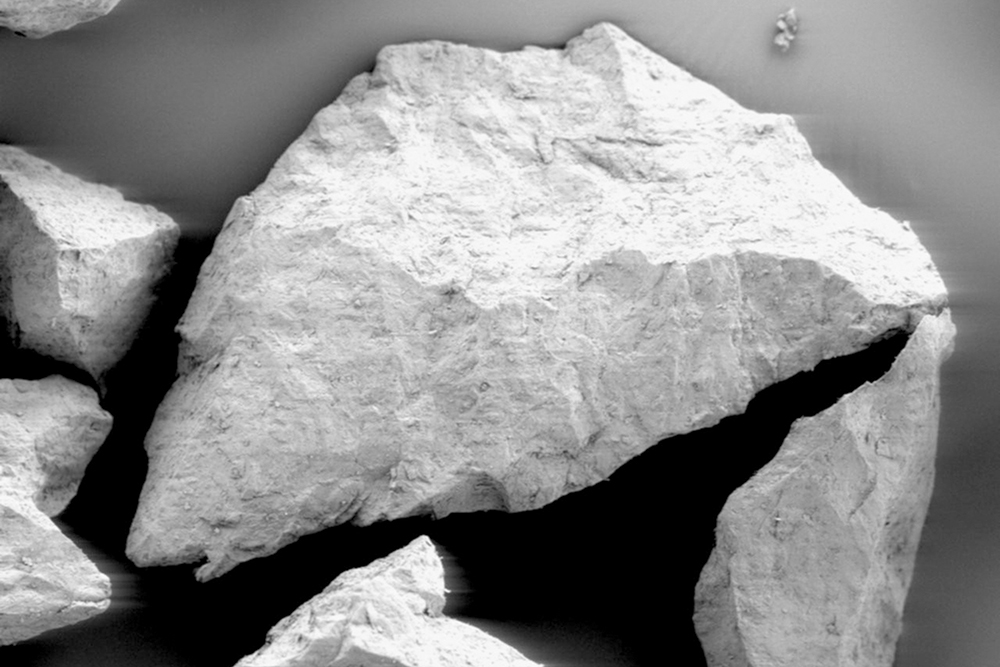 Notice: The mandatory field is marked. All other fields are voluntary. Your data will only be collected and stored electronically strictly for the purpose of processing and responding to your request. Information on data processing can be found here: Privacy.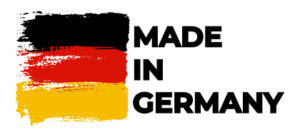 DURUM - Made in GERMANY
We manufacture our wear protection solutions for you exclusively in Germany.