The Wood and paper industry (Pulp & Paper) produces paper and board from wood and recycled paper. Abrasion, corrosion, pressure and temperature cause diverse Wear problems throughout the production process - from debarking, chipping, defibering and washing of the fresh wood to dewatering, pressing, drying and smoothing.
DURUM offers customized Protection solutions, which optimally correspond to the respective components that are susceptible to wear.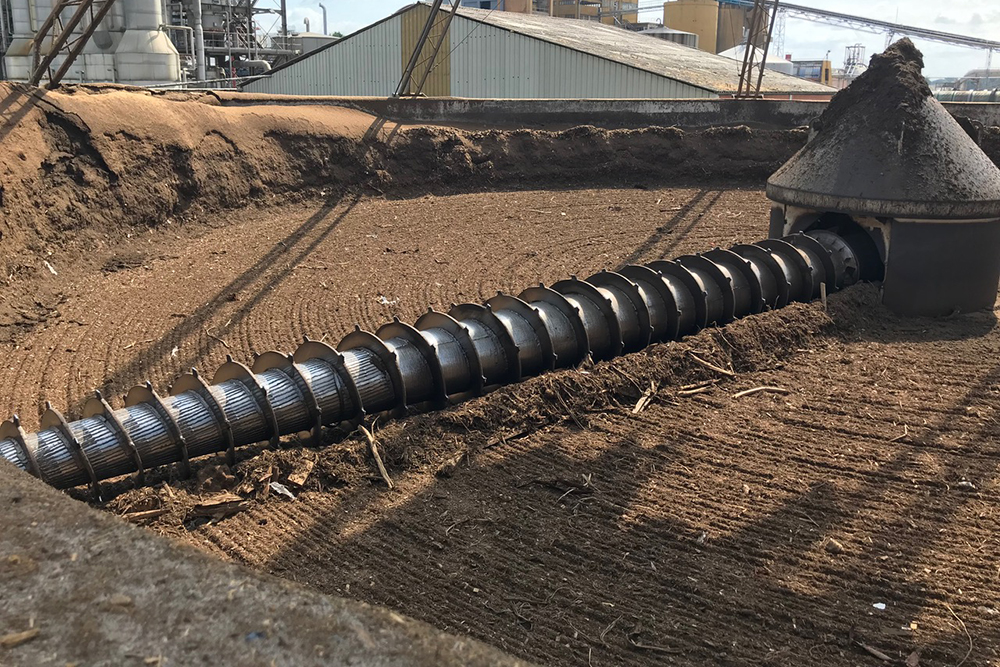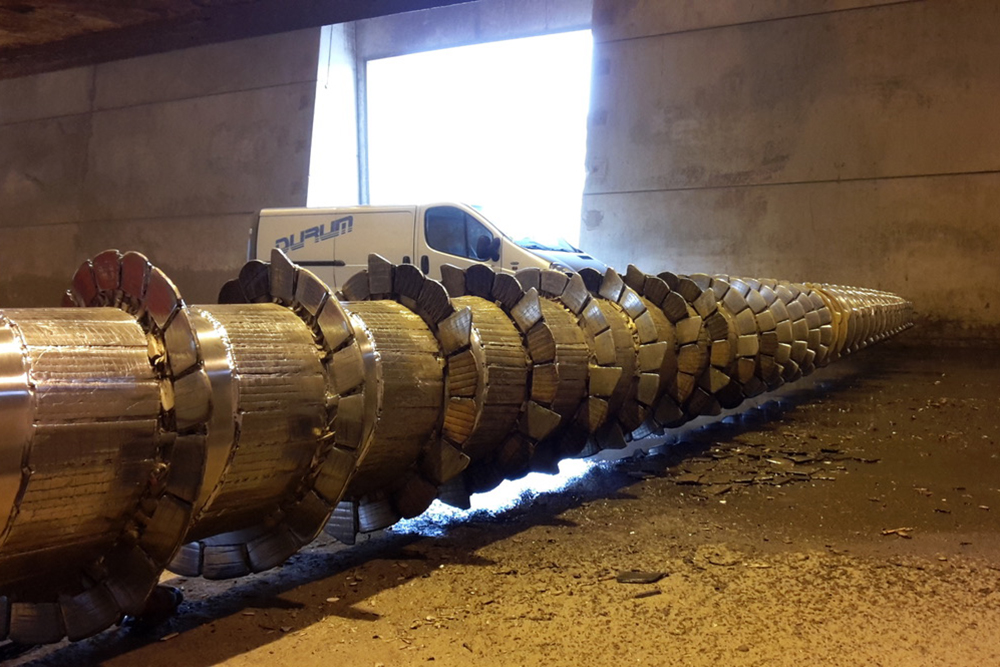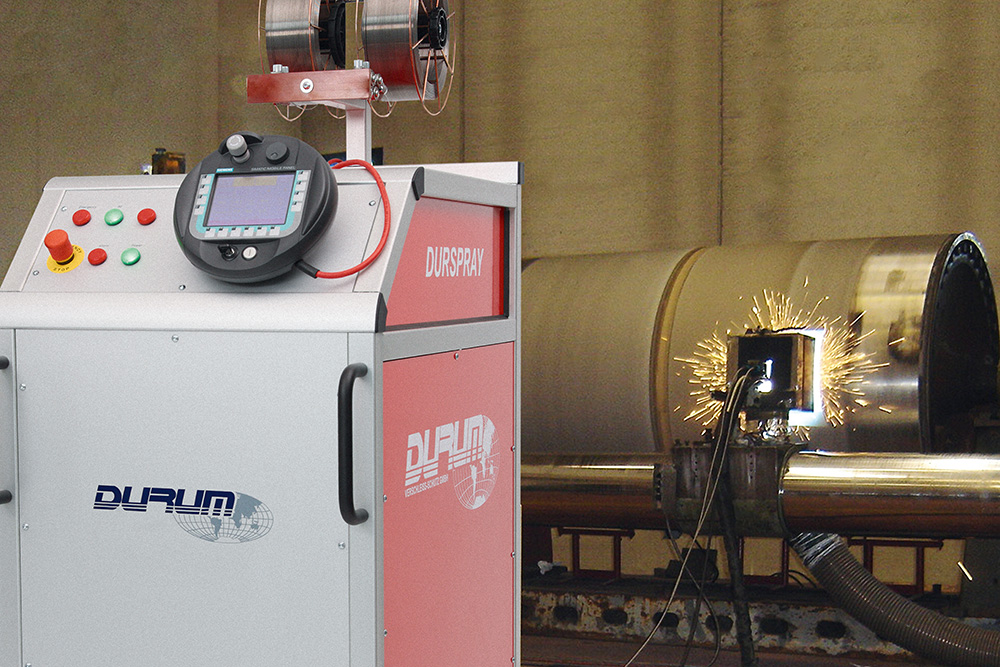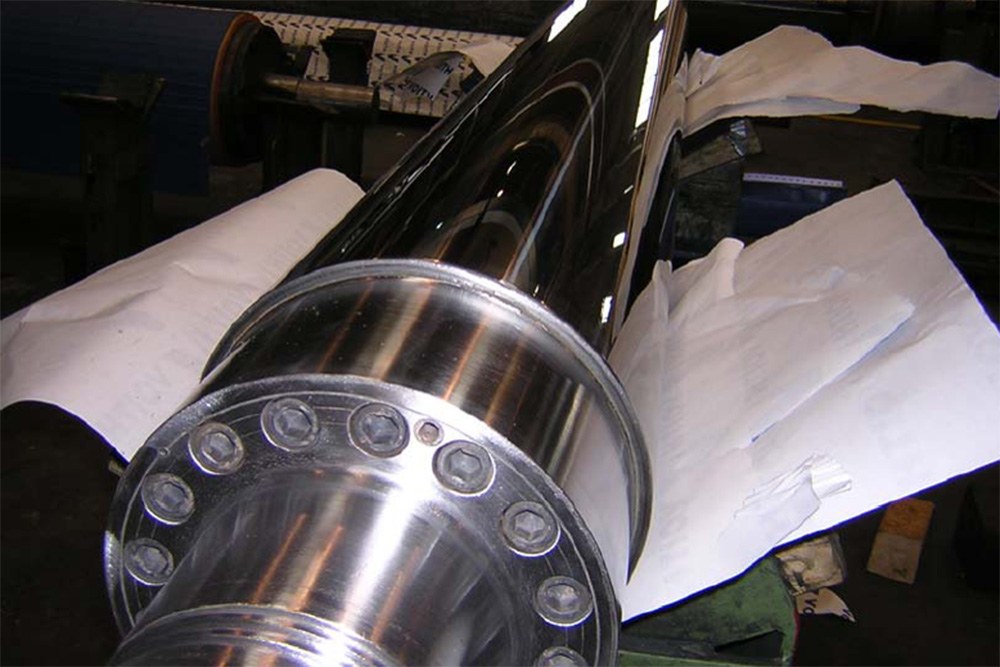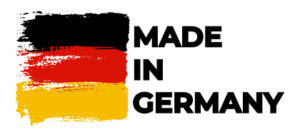 DURUM - Made in GERMANY
We manufacture our wear protection solutions for you exclusively in Germany.