Wear protection from the professional
Wear protection from the professional
Quality. Competence. Reliability.
With DURMAT® your workpieces become even harder and more wear-resistant.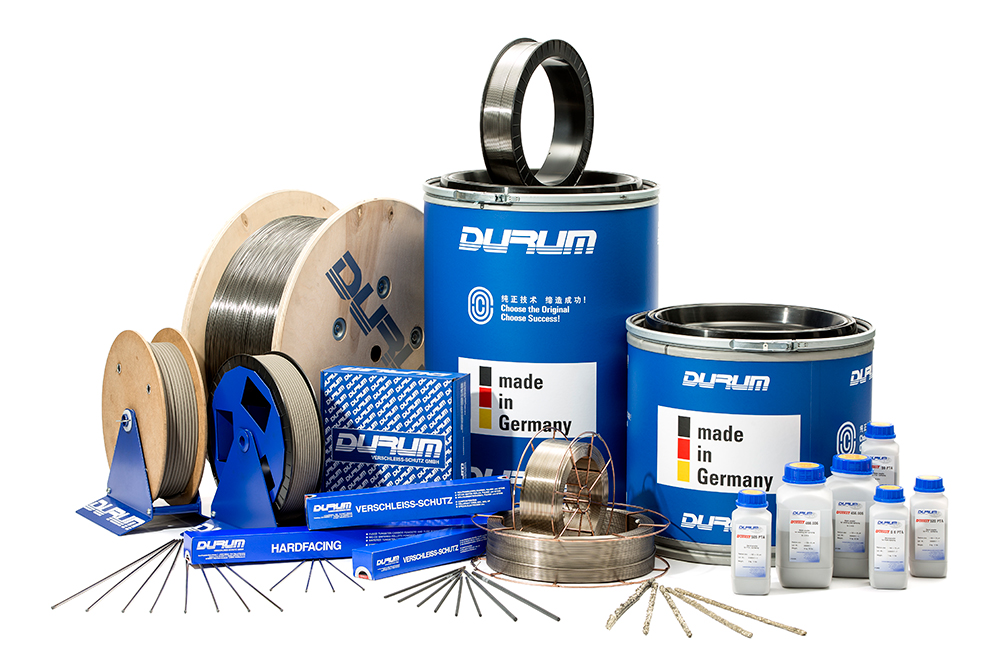 Materials and services for wear protection
DURUM offers professional solutions in the areas Repair, Maintenance and Wear protection by buildup welding and thermal spraying. To meet the constantly growing requirements in the field of surface engineering, DURUM places great emphasis on long-term partnerships with customers and suppliers.
DURUM offers Highest quality, qualified advice, innovative products and first class service. Trust and confidentiality are two important cornerstones in our business philosophy.
We export our service and products worldwide
Take a look at the list of more than 80 countries where DURUM acts for you.
DURUM offers customized wear solutions for a wide range of industries - from finely tuned materials and high-quality products for every wear problem to comprehensive service offerings.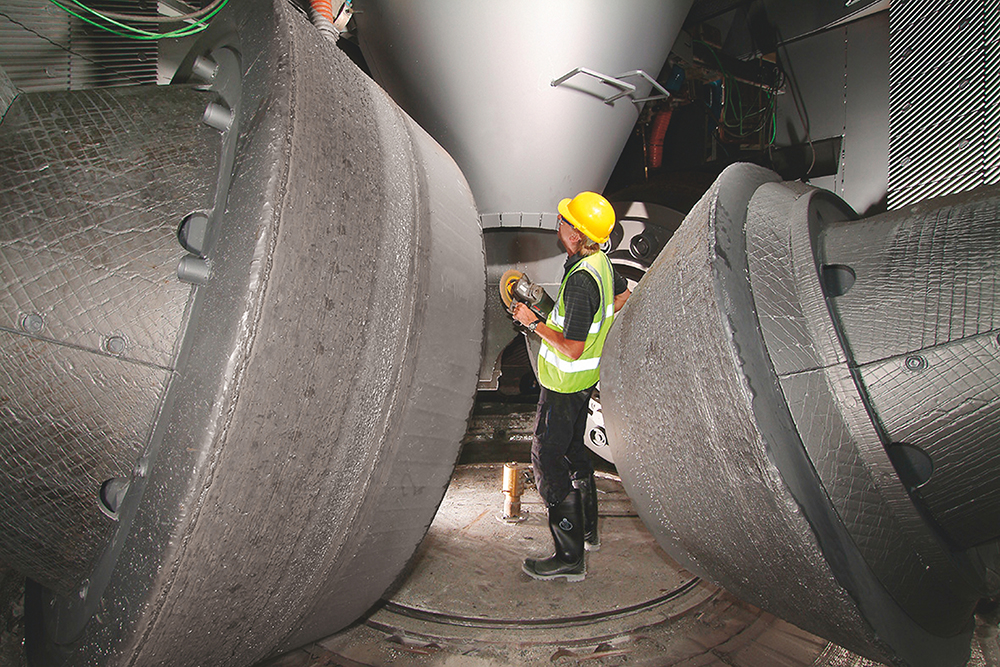 Every industry has its specific wear requirements. We work with you to find solutions for your specific application.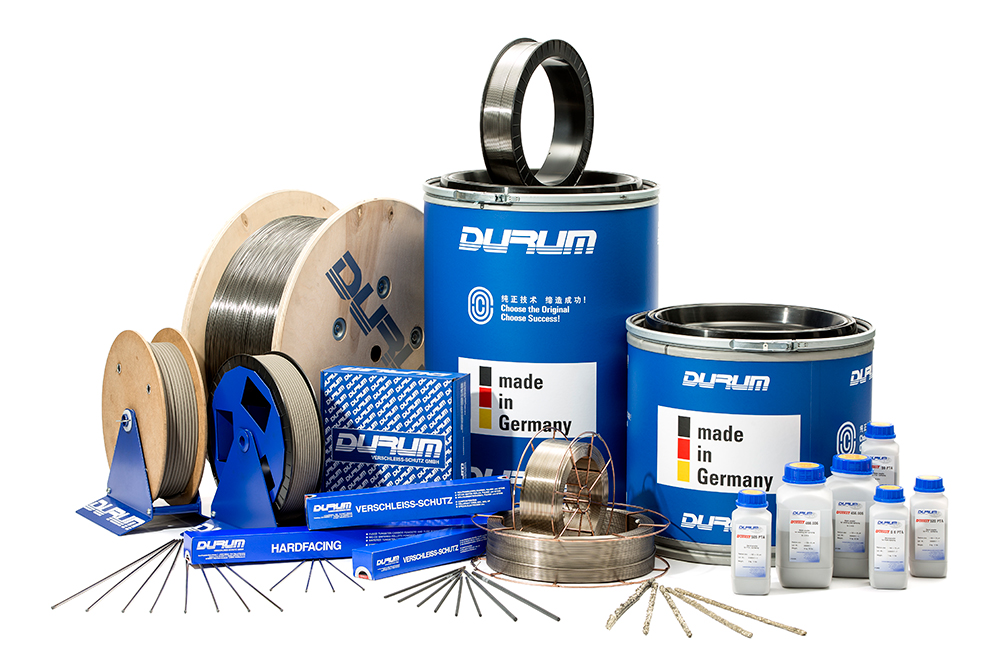 By offering an extensive selection of products, we have the right solution for almost any wear problem. Whatever you need, we're here to assist you.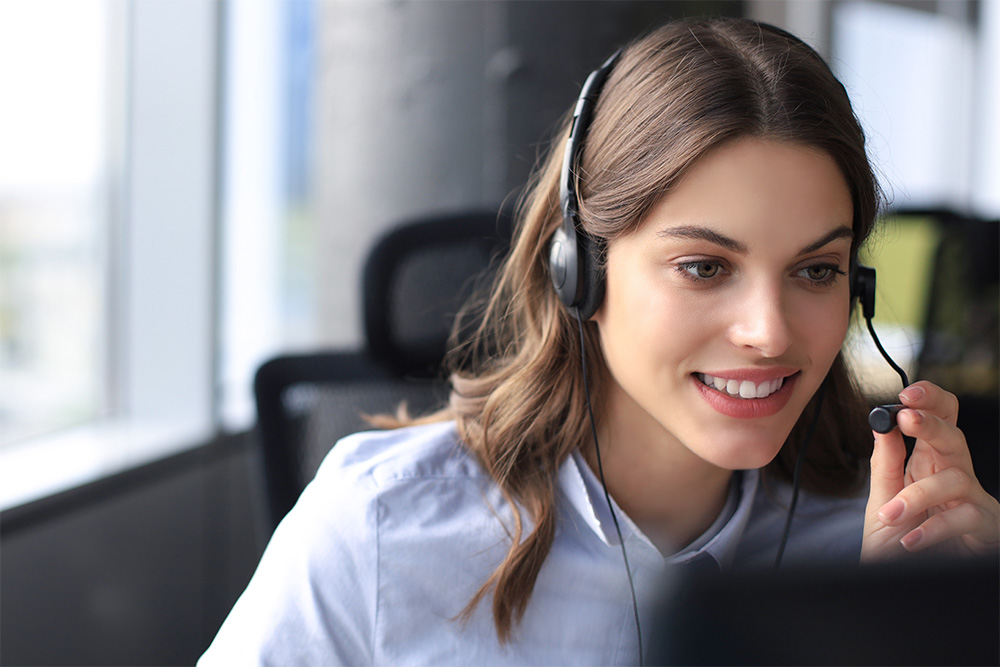 We offer a wide range of services to ensure that your components work perfectly - from consulting and repairs to wear protection.
Callback service
Do you have any other questions or problems? Then simply contact us, we will be happy to help you!
Our service is your advantage
Good service welds together: DURUM combines the high quality of customized DURMAT® Products with the competent advice of highly qualified staff and a wide range of services.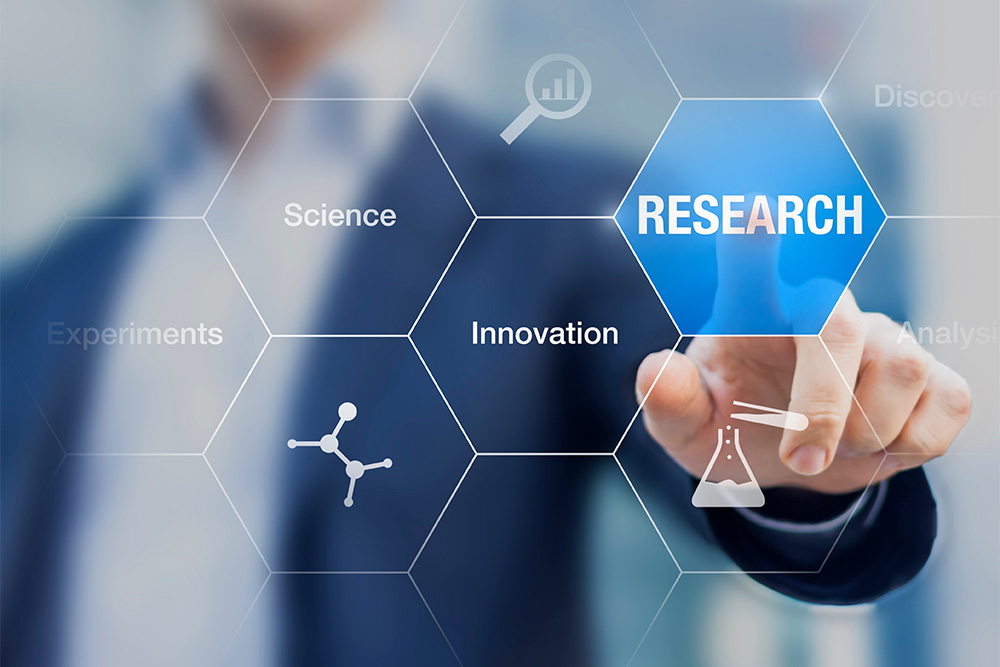 We develop common welding and thermal spray materials and carry out research on the latest application process technology.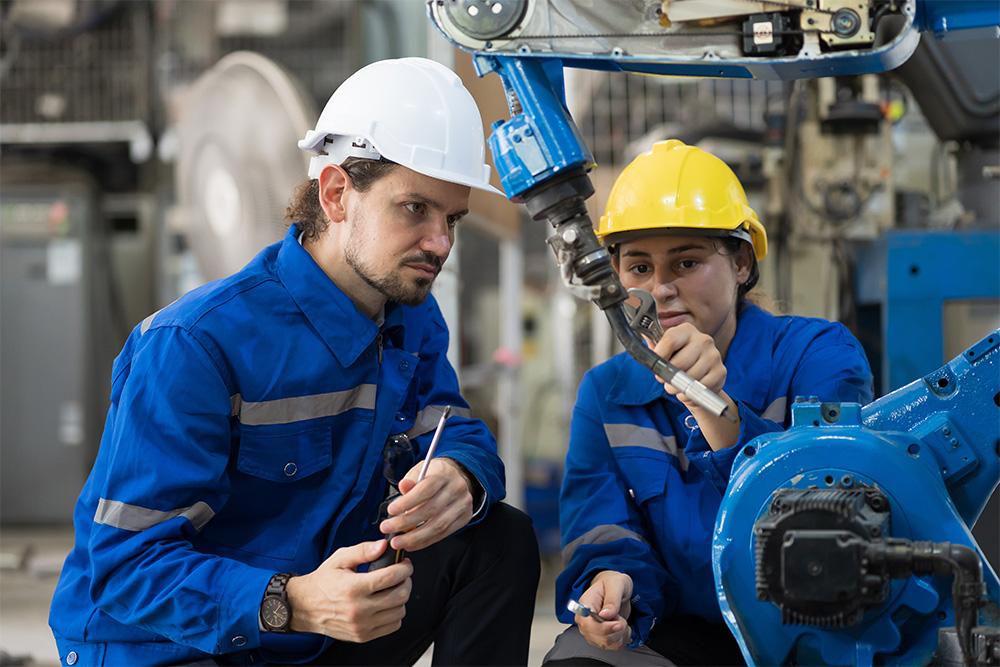 To ensure that the coating process can be used perfectly on your site, our experienced team of experts will be happy to help you.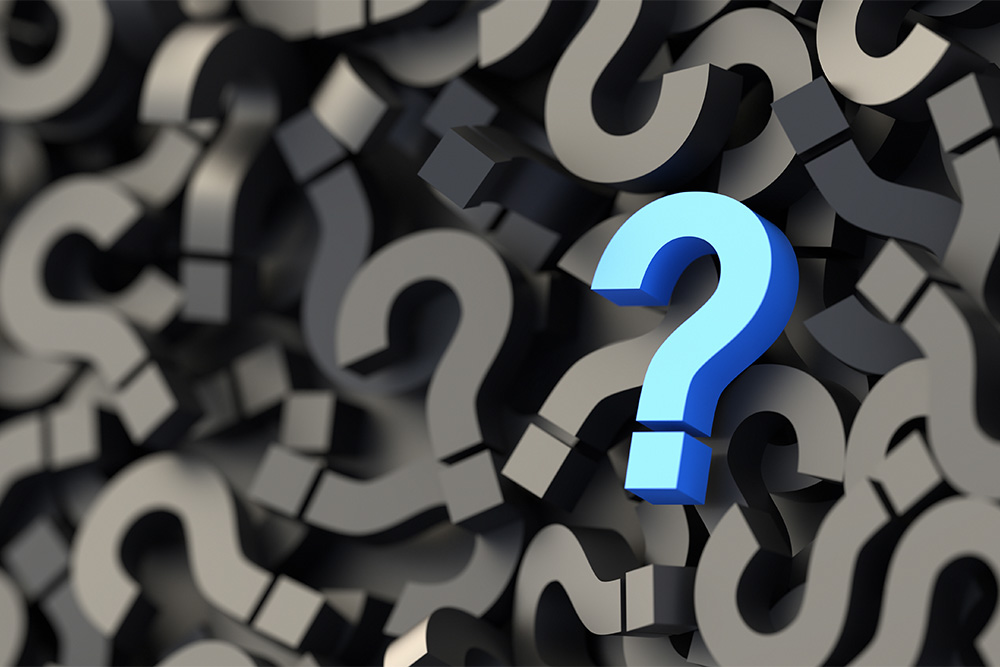 Do you have questions about the various processes and materials? Then take a look at our knowledge database.
We are convinced that economic success and the maintenance of ethical standards are inseparable. Of course, our goal is also to operate successfully in the market. However, in doing so, we only want to conclude business transactions that are in line with applicable laws, the principles of good corporate governance and this Code of Conduct.
One of these factors is our good reputation. It is also based on the fact that we do not compromise when it comes to ethically impeccable conduct. In the future, we will continue to consolidate our reputation with exemplary business conduct both during and outside daily working hours.
Discover what DURUM can do for you as a wear protection partner! In this video you will get to know our company and our products better.
PGRpdiBjbGFzcz0iX2JybGJzLWZsdWlkLXdpZHRoLXZpZGVvLXdyYXBwZXIiPjxpZnJhbWUgdGl0bGU9IkRhcyBzaW5kIHdpciEhIERVUlVNIFZlcnNjaGxlacOfc2NodXR6IEdtYkgiIHdpZHRoPSI4MDAiIGhlaWdodD0iNDUwIiBzcmM9Imh0dHBzOi8vd3d3LnlvdXR1YmUtbm9jb29raWUuY29tL2VtYmVkL1dvUU15UTVFNjdFP2ZlYXR1cmU9b2VtYmVkJnJlbD0wJmVuYWJsZWpzYXBpPTEmb3JpZ2luPWh0dHBzJTI1M0ElMjUyRiUyNTJGZHVybWF0LmNvbSZjb250cm9scz0xIiBmcmFtZWJvcmRlcj0iMCIgYWxsb3c9ImFjY2VsZXJvbWV0ZXI7IGF1dG9wbGF5OyBjbGlwYm9hcmQtd3JpdGU7IGVuY3J5cHRlZC1tZWRpYTsgZ3lyb3Njb3BlOyBwaWN0dXJlLWluLXBpY3R1cmU7IHdlYi1zaGFyZSIgYWxsb3dmdWxsc2NyZWVuPjwvaWZyYW1lPjwvZGl2Pg==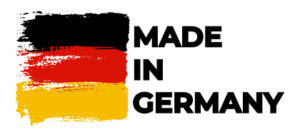 DURUM - Made in GERMANY
We manufacture our wear protection solutions for you exclusively in Germany.